Gold gains and remains investors' 'safe haven'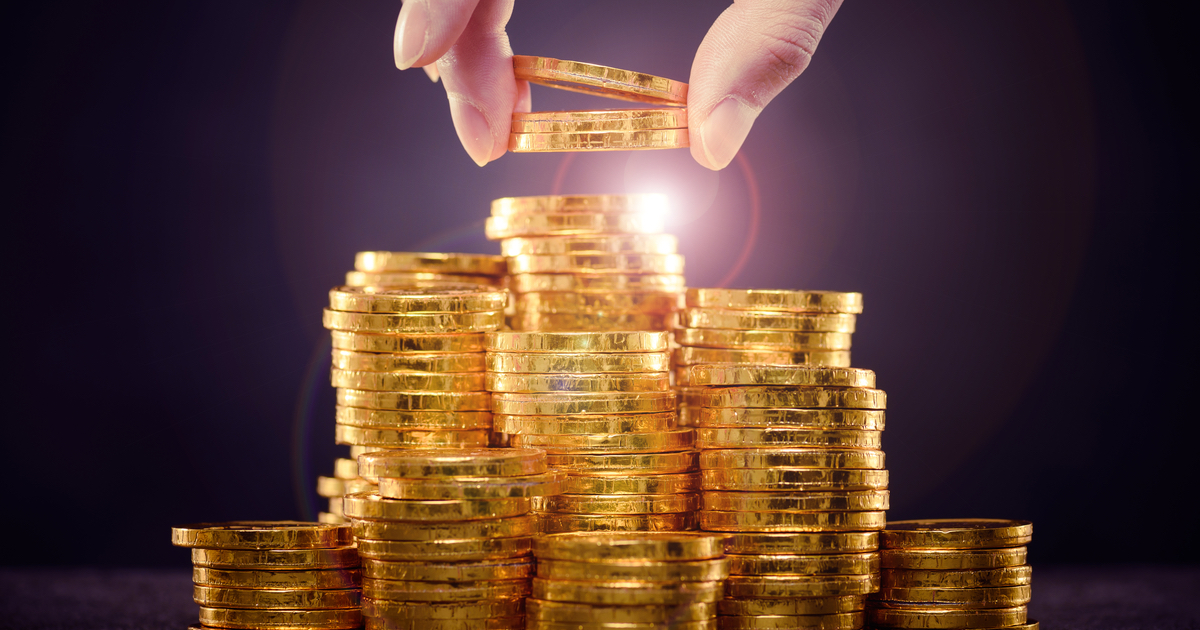 Gold has remained a 'safe haven' for investors in 2022 amid the Ukraine-Russia crisis and other global tensions, recording a gain of 18.6 per cent since its 12-month low in March last year.
Rising inflation and the dismissal of a transitory outlook in post-COVID-19 recovery also contributed to gold's gain, currently sitting at around AUD$2,689 per ounce.
Kanish Chugh, ETF Securities' Head of Distribution, said its Physical Gold Exchange Traded Fund (ETF), which is backed by physical gold, also returned 5.23 per cent in the year to 28 February.
"Disruptive geopolitical events usually damage shares and bonds. When turmoil strikes, investors flee risk," he said.
"The value of bonds and shares are determined by what they'll do in the future, or by their future cash flows. When investors worry about the future, they naturally ditch assets whose value derives from it."
On the other hand, gold usually thrives in periods of increased risk due to political or economic volatility, historically outperforming shares and bonds during Brexit, the 9/11 attacks in the U.S. and the onset of the COVID-19 pandemic.
Chugh said Australian dollar gold has had a negative correlation of -0.36 to international equities like the S&P 500 and a negative correlation of -0.23 to domestic Australian equities like the All Ords for 30 years.
"There are good reasons why gold does this. It has a proven history as a safe haven asset," he said.
"More fundamentally, gold has no cash flows, unlike shares, bonds or property. It cannot be valued based on future cash flows."
Chugh also highlighted how higher inflation has historically supported gold, after acceptance around more permanent inflation grew and the U.S. Consumer Price Index hit seven per cent in December last year.
"According to the World Gold Council, gold performs best when inflation is above 3%. When inflation rises, the value of paper money declines," he said.
"Gold is known for being unpredictable. For some investors, this is a strength, as it helps ensure gold is an effective diversifier. And as we enter the new year, wearier, and with more dangers lurking, gold could continue providing an important source of diversification in investors' portfolios."