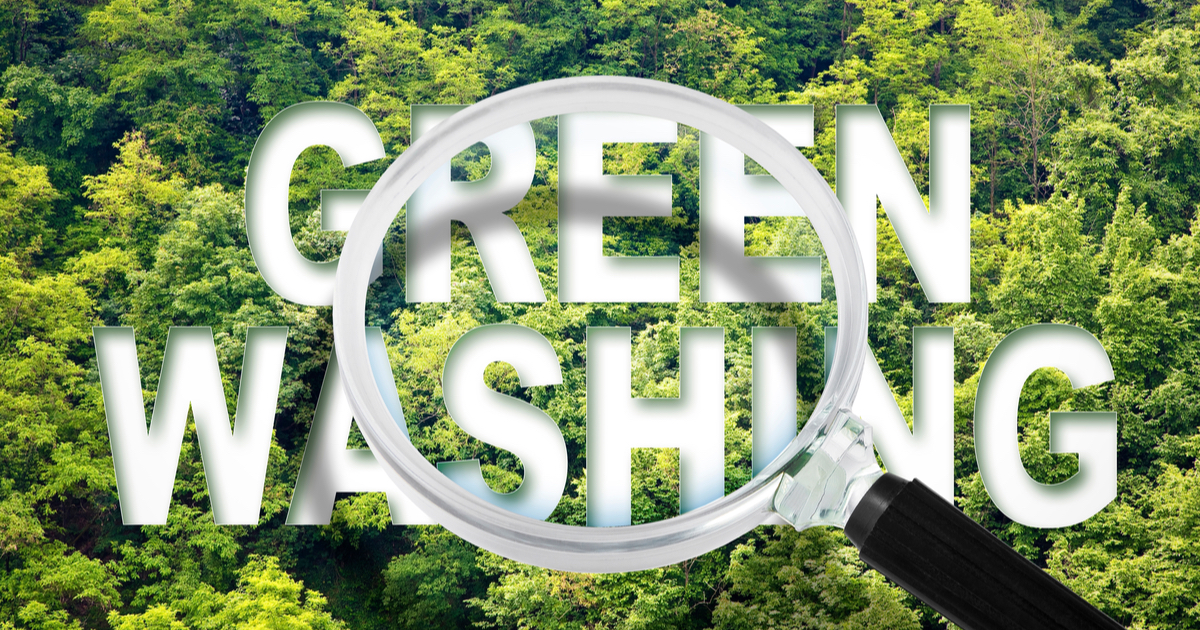 Greenwashing fears hinder ethical investment expectations
A new study from the Responsible Investment Association Australasia (RIAA) has revealed four in five Australians expect their money in super, banks and other investments to be invested responsibly and ethically, but 72 per cent said they were concerned about greenwashing.
The study, From Values to Riches 2022: Charting consumer demand for responsible investing in Australia, found Australians were taking values and morals-aligned investing more seriously, with 74 per cent considering moving to another provider if portfolio companies' activities were inconsistent with their values.
The number of Australians already investing responsibly also increased by 28 per cent from 2020, as investor desire for ethical investments continues to rise.
"Australians are demanding more transparency from their providers, with 75% wanting to know which companies their super fund, bank or other investments are invested in," Simon O'Connor, CEO of RIAA, said.
"They are attuned to the threat of greenwashing, and it is holding many people back, particularly when it comes to switching to an 'ethical' bank.
"Independent verification of sustainability claims is becoming key to winning trust. Three-quarters of Australians say they would be more likely to invest in responsible investment products that have been independently certified by a third party."
Corin Millais, Head of Socially Responsible Banking at Teachers Mutual Bank Limited, also said greenwashing has become an issue Australian investors are not afraid to challenge.
"Accreditations like RIAA Certification and B Corp give substance to the sustainability claims finance managers tout, making it possible for customers to sort through the wash," he said.
O'Connor also highlighted how some of the weight now rests on the shoulders of financial advisers.
"The number one expectation Australians now have of financial advisers is to be knowledgeable about responsible investment (64%, an increase from 54% in 2020) overtaking the prioritisation of investment returns for the first time (58%)," he said.
The study also revealed 74 per cent of investors are showing an increased interest in social issues, up from 64 per cent in 2020.
However, it also highlighted a discrepancy between the issues investors are concerned about and the products available. While two-thirds of Australians (67 per cent) reject animal cruelty, testing, and animal products, only 32 per cent of investment providers have such products on offer.
"As this important report shows, Australians are opening their eyes to the power of their money and where it's invested," Maria Loyez, Chief Customer Officer at Australian Ethical, said.
"This is nothing short of a seismic shift that investment managers cannot afford to ignore. As this report says, Australians can spot greenwash and will only reward those companies that are truly committed to a better future."