Hamilton Lane fund highly recommended by Zenith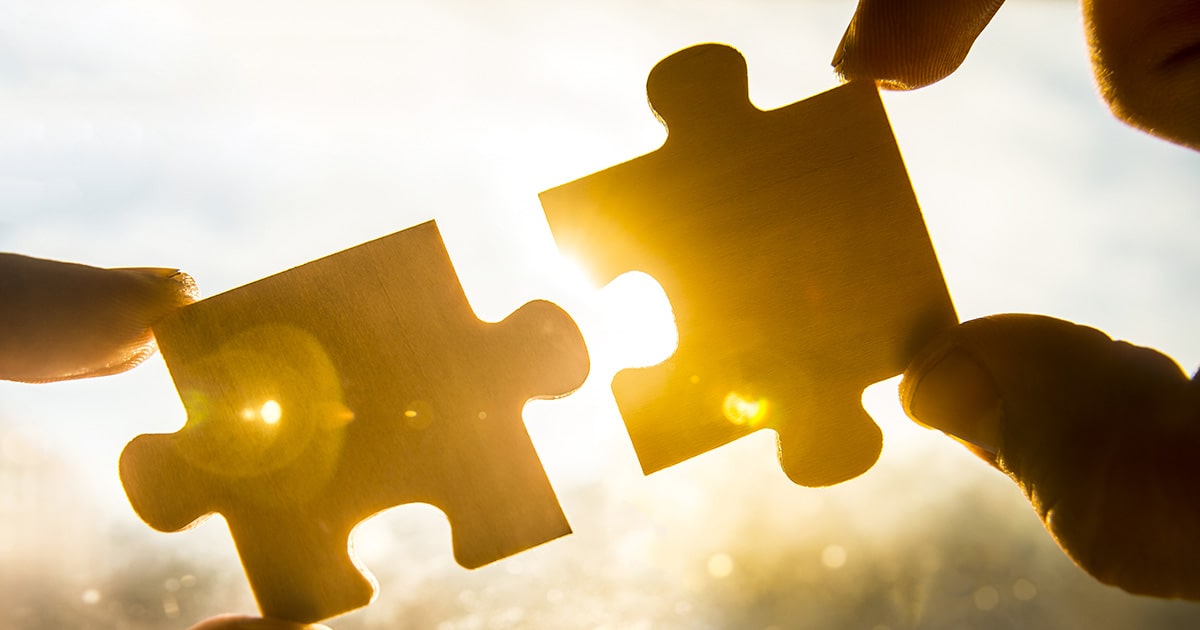 Research and ratings house, Zenith Investment Partners, has awarded a 'Highly Recommended' rating to the Global Private Assets (GPA) Fund from private markets investment management firm, Hamilton Lane.
Hamilton Lane's fund joins the around five per cent of funds considered in the 'Alternatives' category that have received this rating.
In its review of the fund, Zenith commended its sincerity and the investment team's growing confidence, as well as the development of the portfolio and investor base.
James Martin, the Australian Country Head of Hamilton Lane, said Australian investors have become increasingly interested in what private markets have to offer, as its return potential and diversification now becomes accessible to a wider range of individuals.
"While private assets have long been accessible to institutional investors, through the Global Private Assets Fund we've made them available for a broader group of investors both large and small," he said.
"The GPA Fund provides investors with a set of institutional-quality transactions that were previously difficult for individuals to access.
"We have addressed the traditional constraints of illiquidity and large minimum investment amounts, enabling a broader range of investors to access the private markets."
The fund seeks to generate returns between 10 and 12 per cent per annum over rolling five year periods, with low volatility. The fund primarily concentrates on investments in buyouts, venture capital and growth equity, and private credit.
The fund is available on most platforms, including BT Panorama, HUB24, IOOF, CFS Firstwrap, Macquarie Wrap, Mason Stevens and MLC Wrap.