IFM consortium granted due diligence in Sydney Airport acquisition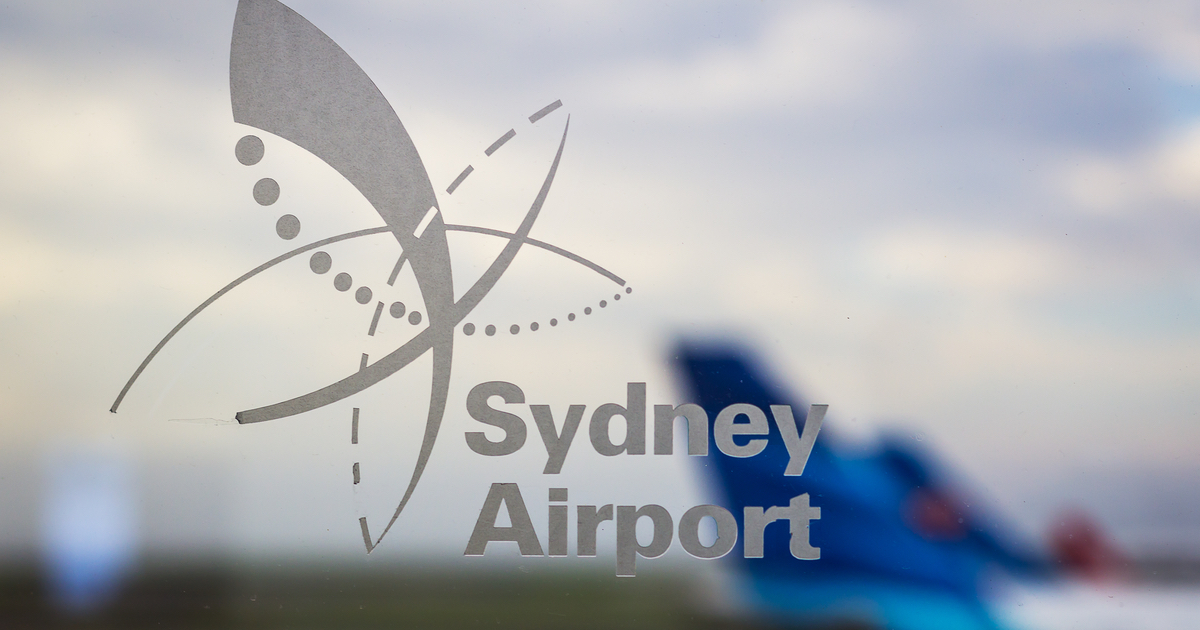 Sydney Airport has agreed to lift the bonnet and allow an industry funds-backed consortium to conduct due diligence as part of an acquisition proposal.
Sydney Airport said that it had received a revised indicative, conditional and non-binding proposal from the Sydney Aviation Alliance that provided for an acquisition, by way of scheme of arrangement and trust scheme of 100% of the stapled securities in Sydney Airport at an indicative price of $8.75 cash per stapled security.
It noted that the latest proposal followed an initial indicative proposal from the consortium for $8.25 per stapled security in early July and a revised indicative proposal at $8.l45 on 16 of August.
"Having taken advice, and considering all the relevant factors, Sydney Airport intends to grant the Consortium the opportunity to conduct due diligence on a non-exclusive basis to enable it to put forward a binding proposal, subject to entry into a non-disclosure agreement on acceptable terms," it said.
"Should the Consortium make a binding offer at $8.75 cash per stapled security, then subject to the parties entering into a binding scheme implementation agreement on terms acceptable to Sydney Airport (including as to the timeframe to implementation), and Sydney Airport having completed an assessment of the conditionality of the binding offer to its satisfaction, the current intention of the Boards is to unanimously recommend that securityholders vote in favour of the proposal in the absence of a superior proposal."