Infrastructure investments increasingly tied to ESG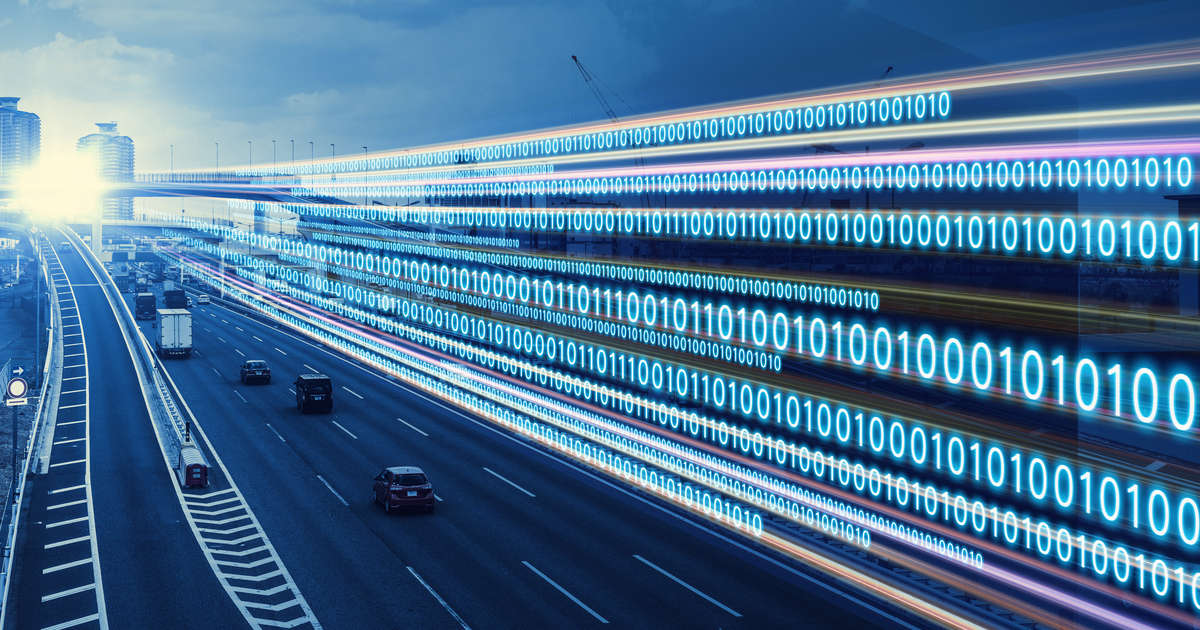 The infrastructure sector has been infiltrated by the increasing awareness of environment, social and governance (ESG) considerations by investors, industry experts have told attendees at the Women in Super Nation-Building Infrastructure in an ESG World webinar.
Julia Hinwood, Head of Economic Infrastructure at Clean Energy Finance Corporation (CEFC), said the infrastructure sector has been looked at closely for some time. This comes after a report published by ClimateWorks Australia in early 2020 revealed around 70% of Australia's emissions are directly attributable or influenced by infrastructure.
Physical infrastructure assets for transport, energy, water, waste and communications influence 55% of annual emissions through the activities they enable.
"The infrastructure can enable the users of that to really reduce their emissions, and that's interesting and important in itself," Hinwood said.
"The infrastructure assets themselves, because of their operating part, they have an energy requirement. They often control a grid system in the economic infrastructure space.
"They can do things to bring renewable generation into the asset as well."
Claire Simpson, Co-Head of Infrastructure at JANA, said that since infrastructure is a long-term proposition that makes decisions based on a view of a 30+ year horizon, it is logical to think about the future of the infrastructure investment space in terms of ESG considerations and its direct impacts on returns.
"If you don't think about [ESG considerations], you could certainly experience value destruction," she said.
"ESG we see is certainly both a risk and an opportunity. In recent times, we've probably focused more on the risks, but now we're seeing real opportunity to create value and to limit downside risks as well if we integrate ESG carefully into the investment process."
Despite the world's attention set on the United Nations 26th Climate Change Conference (COP26) to begin in Glasgow later this week, Hinwood, Simpson and third speaker, CEO of Infrastructure NSW Romilly Madew, also discussed how the infrastructure sector has lagged in considerations of the diversity and inclusion (D&I) pillar of ESG.
"I think we are really behind in the sector. Progress has definitely been made, but it's not on a level anywhere near where it should be," Simpson said.
"It concerns me that women potentially have born the brunt of some of the issues we've seen with COVID… I think diversity and inclusion is something we need to focus on, as improving culture and quality of employees and employee retention has massive ramifications."
Madew said while progress has been slow in the construction sector, recording the lowest number of female participation rates across sectors in Australia, companies should look to procurement as a key enabler of D&I considerations.
"We need to talk about… what we're embedding in our procurement. We should be seeing diversity, and that also includes Aboriginal and Torres Strait Islander people as well. We need to be more sophisticated. We should be using procurement as a tool to make change," she said.