Insurer survey reveals major shifts in asset allocation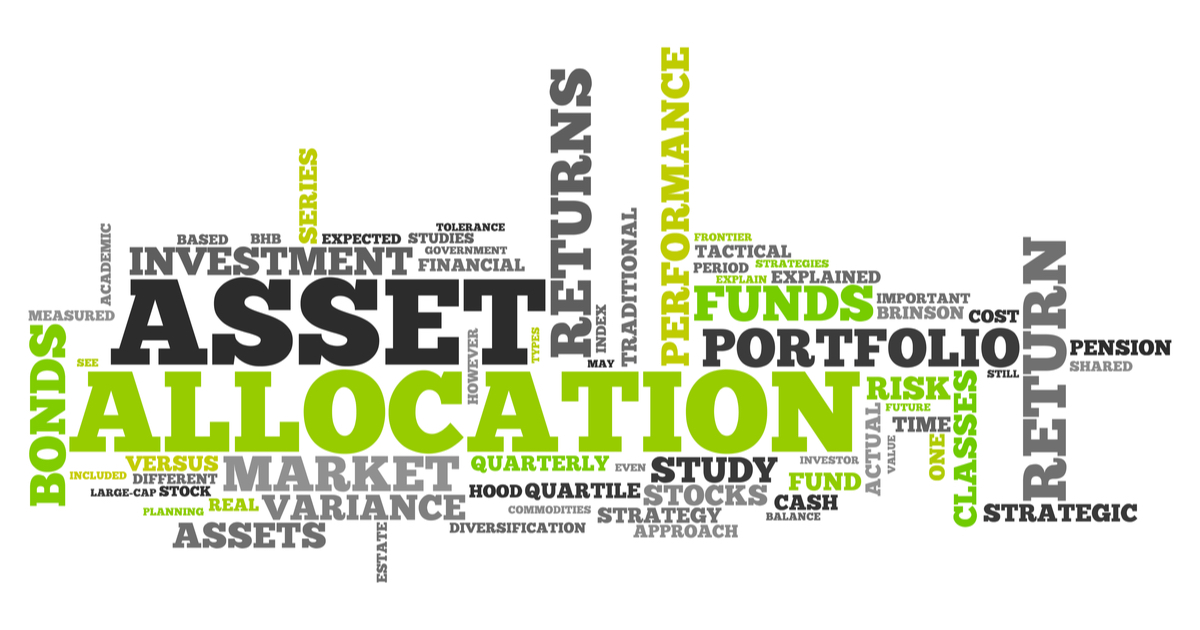 A new survey from independent investment consultancy, bfinance, has revealed changes in insurers' investment portfolios spurred on by long-term pressures and the ongoing effects of the COVID-19 pandemic.
The 2022 bfinance Insurance Investment Survey polled close to 90 insurers in 20 countries with a combined investment portfolio exceeding US$5 trillion, and highlighted shifts in asset class exposures, risk profiles, resourcing/headcount and environmental, social and governance (ESG) approaches.
The survey found that 61% of respondents expect to enter unfamiliar asset classes over the next 18 months, with popular options including Emerging Market Debt, Private Debt, Private Equity, Infrastructure Debt and Infrastructure Equity. Just under two-thirds of respondents also plan to cease fixed income allocations, while 59% plan to increase allocations centred on ESG.
With the pandemic making returns difficult for investors, the survey also highlighted how 68% of insurers have increased allocations to alternative investments other than real estate and have increased their risk exposure, with 73% saying they wish to continue increasing risk in portfolios.
"This is our first dedicated survey focused specifically on insurers, in recognition of the major changes taking place within this sector and our own work for more than 75 insurer clients globally," Neil Holmes, Director of Insurance Client Consulting at bfinance, said.
"The findings showcase insurers' increasingly diverse investment portfolios and very significant evolution in ESG investment approaches."
The survey also highlighted how the insurer community is also feeling the effects of the industry's ESG overhaul. Just over 70% of insurers have integrated ESG factors into the investment process, up from 32% in March 2020, and 76% complete negative screening, up from 45% in March 2020.
Nearly one-third of polled insurers responded that they intend to stay "ahead of the curve on sustainable investing", as more than half of insurers now consider Diversity and Inclusion an important issue as part of their investment activities and only 7% of insurers responding that ESG is a "low priority issue".
The results also indicated a large disconnect between North America and the rest of the world regarding Net Zero commitments in investment portfolios, with 24% of global respondents putting these in place so far and 40% planning to do so, but 0% of North American respondents making a similar pledge.
"Insurers in Australia and across the globe have been innovating to improve investment outcomes against a challenging macroeconomic backdrop," Frithjof van Zyp, Senior Director, Client Consulting at bfinance (Australia), said.
"The results confirm a continued focus on ESG, movement away from fixed income towards 'alternative' investment strategies, and the increased use of external managers."