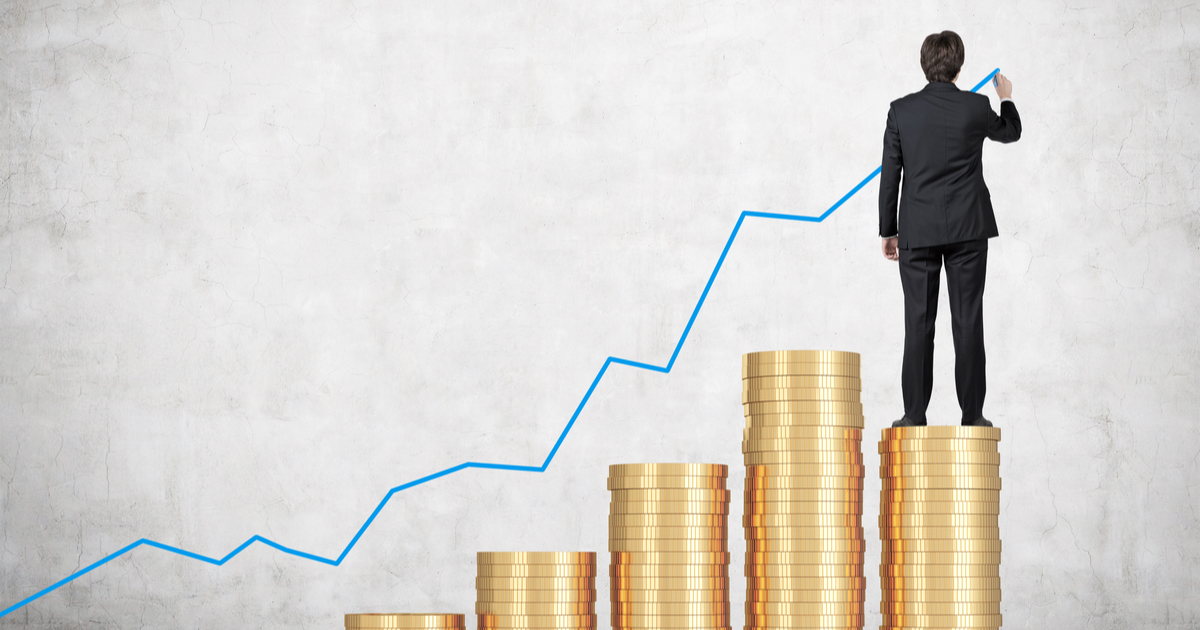 Investors seek clarity on market uncertainties
Financial markets are set to experience growing volatility and investors are seeking clarity from ongoing doubts, as U.S. Federal Reserve (Fed) policy collides with escalating inflation.
According to a new paper by Victor Zhang, Chief Investment Officer at American Century Investments, investor fears of a Fed policy blunder or a slow reaction to inflation have remained in place since last year.
"Consumer headline inflation soared through 2021, ending the year at a 40-year high of 7 per cent," Zhang wrote in the paper.
"The Producer Price Index ended 2021 at a record-high 9.7 per cent. And in the fourth quarter of 2021, the economy grew 6.9 per cent (year over year), much faster than consensus expectations."
Zhang also wrote that the Fed's supportive stance on inflation relied on the idea that it was only transitory.
"As inflation surged, the central bank held rates steady at near 0%," the paper said.
"But at their January monetary policy meeting, Fed policymakers admitted inflation is higher and more persistent than they initially expected.
"Given this backdrop and the Fed's generally positive view of the labour market and economy, rate hikes appear imminent."
Zhang's paper also focused on other forces driving market volatility and investor unrest, including rising interest rates, ongoing supply chain issues, the persisting COVID-19 pandemic and growing geopolitical tensions.
"Interest rates have edged higher ahead of Fed policy tightening. Higher rates mean higher borrowing costs, which, along with rising inflation, threaten corporate profit margins," he wrote in the paper.
"Although some data suggest the omicron variant's effects are fading, the pandemic continues to create headwinds. The virus's latest surge has contributed to labour market shortages that, in turn, have aggravated global supply chains.
"Concerns about U.S. and European involvement in the escalating conflict between Russia and Ukraine have triggered bouts of volatility."
However, the paper also highlighted how monetary policy is set to remain supportive by historical standards, focusing on several new growth drives including enterprise digital transformation, digital payments, hybrid work models and electric vehicles.
As for 2022 expectations, Zhang projected annual headline inflation to peak in the first quarter of 2022, likely persisting above pre-pandemic levels.
"Volatility comes with the territory for investors. That's why it's so important to think about the market's daily movements in the context of your long-term goals.
"You should also ensure your investment strategy aligns with your tolerance for market fluctuations."