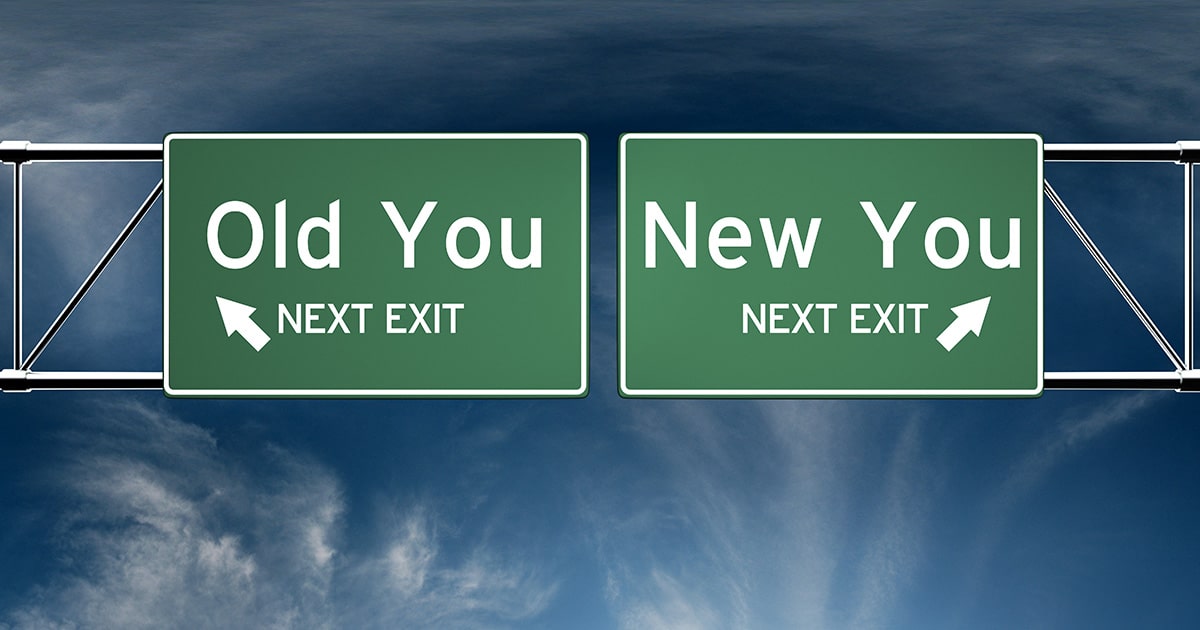 IOOF wants rebrand to Insignia
IOOF is hoping to rebrand to Insignia Financial.
The company announced to the Australian Securities Exchange (ASX) that the rebrand would be undertaken as part of its transformation strategy.
IOOF chief executive, Renato Mota said the proposed corporate name change was reflective of the significant change the organisation had undergone over the last two years, culminating in the aquisition of MLC earlier this year.
"We are at an important inflection point in the transformation of IOOF," he said.
The change of name is subject to shareholder approval at the annual general meeting on 25 November.