Key investment themes for 2022 revealed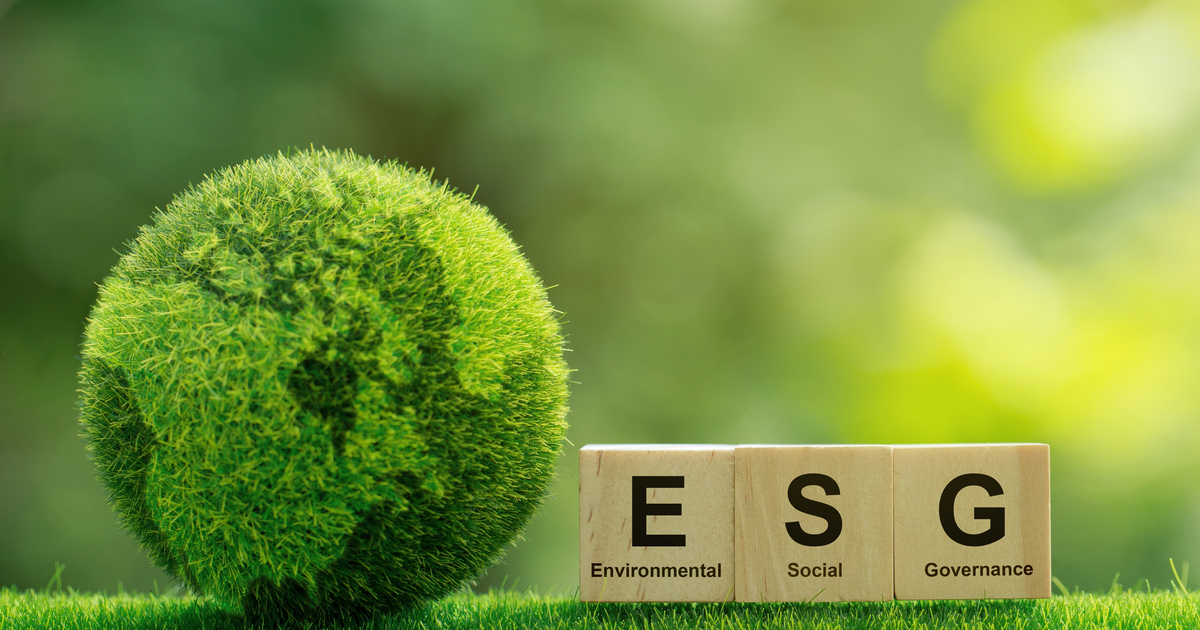 Global active equity asset manager, Martin Currie, has revealed its investment outlook for 2022, with key themes of stewardship, environmental, social and governance (ESG), sustainability and responsible investment entering the mainstream.
David Sheasby, Head of Stewardship & ESG at Martin Currie, which is part of the Franklin Templeton Group, has outlined seven key stewardship themes the firm is set to focus on as an investor and asset management business.
The first key area was biodiversity, which Sheasby said will become an increasingly important issue because of its connections to climate change.
"Biodiversity loss represents a real and tangible risk for business, and it is increasingly important that investors consider the potential impact that biodiversity loss might have on investee companies," he said.
"We are moving to a consistent and comprehensive framework for organisations to report on nature-related risks within mainstream corporate reporting."
Sheasby also said the 2021 United Nations Climate Change Conference (COP26) accelerated the urgency to respond to climate change issues.
"There is now real momentum in investor-led initiatives [and] there is plenty of work for investors to do to assess the extent to which companies are aligned to net zero. Engagement will increase as a key tool."
He highlighted how the major flows into ESG and sustainable funds and a rise in social awareness were key features of the investment market in 2021.
"This trend will gather pace in 2022, supported by regulatory changes in Europe, the United Kingdom and the United States. We are excited by the shift of ESG, sustainability and responsible investment into the mainstream.
"The social in ESG has had less focus until now, but that will change. Modern slavery reporting requirements are one catalyst for change and the PRI has launched a collaborative engagement on human rights."
Sheasby also revealed investors will become more involved in scrutinising company plans for climate transition and diversity and inclusion considerations, as reporting standards enforced by the new International Sustainability Standards Board (ISSB) will become crucial for sustainable economic activity.
"Shareholders will increasingly use their voting rights to push for action across the whole ESG agenda. Active asset owners will increasingly identify potential challenges and work with companies to address any shortcomings."
"The ISSB will be responsible for developing global standards for sustainability disclosures for the capital markets, building on existing work done by the Task Force on Climate-Related Financial Disclosures (TCFD)."