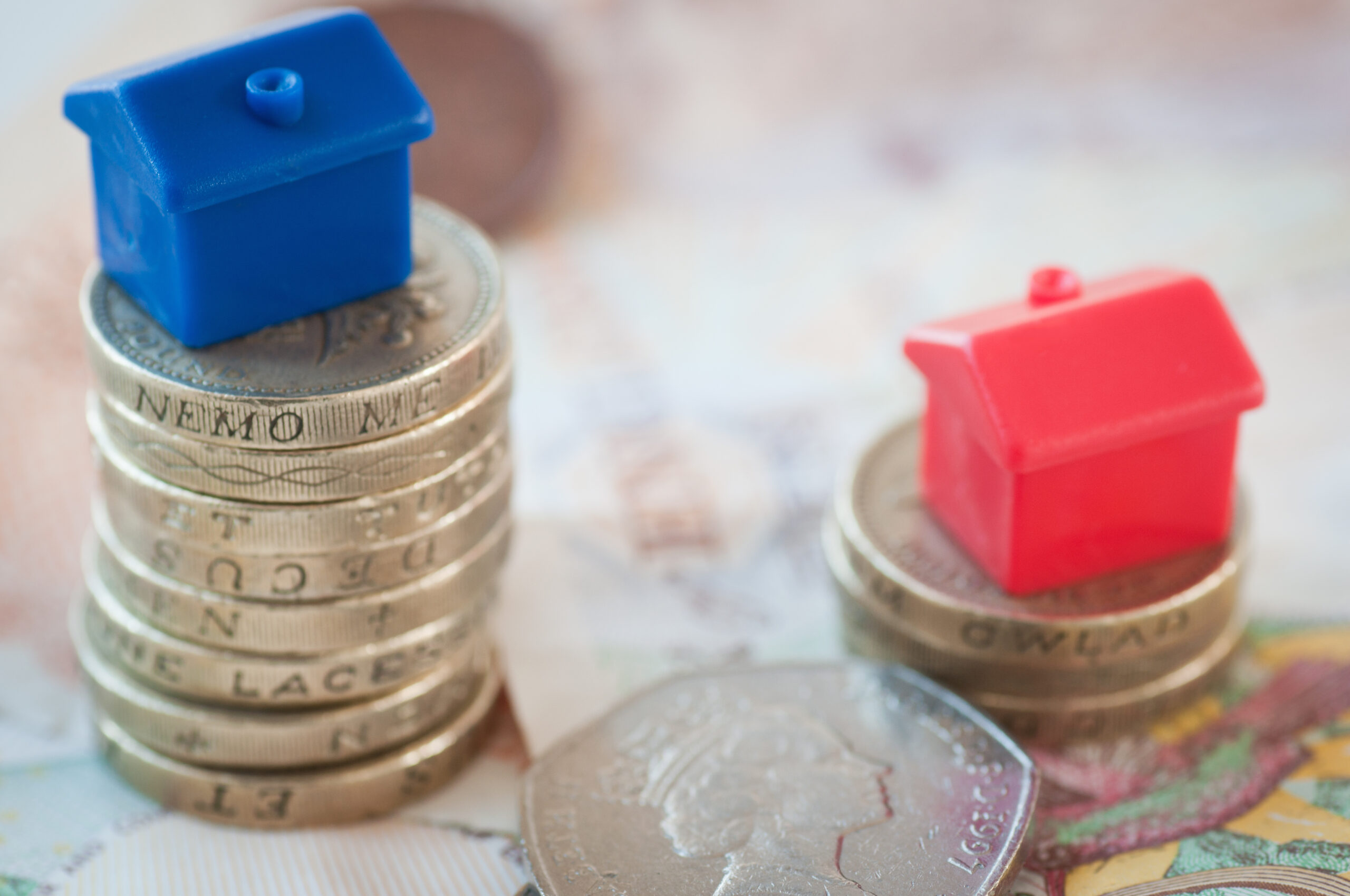 MA Financial acquires Finsure
Publicly-listed financial services firm, MA Financial Group (formerly Moelis) has moved to acquire mortgage aggregator, Finsure, from BNK Banking Corporation.
MA announced to the Australian Securities Exchange (ASX) today that it had entered into a binding agreement with BNK to purchase Finsure Holding Pty Ltd and its subsidiaries for $145 million.
MA told the ASX that the acquisition would strengthen MA Financial's lending business.
It described the strategic importance of Finsure and said it was growing as Auastralian borrowers continued to gravitate towards the use of brokers.
"The acquisition of Finsure accelerates MA Financial's strategy to develop a scalable, technology-enabled lending platform in Australia's $2 trillion residential mortgage market and strengthens our ability to capitalise on the digital evolution of financial services in Australia," it said.
"In addition to Finsure's existing value proposition, we believe there are substantial growth opportunities in MA Financial's credit and lending businesses associated with the synergvies of integrating the Finsure operating platform.
The ASX announcement said MA Financial and BNK had entered into a share sale agreement which would see MA acquire 100% of Finsure for $145 million on a a cash and debt free basis.
It said an underwritten institutional placement would be conducted to raise $100 million at $7.75 per share.