Macquarie Group launches $1.5b capital raising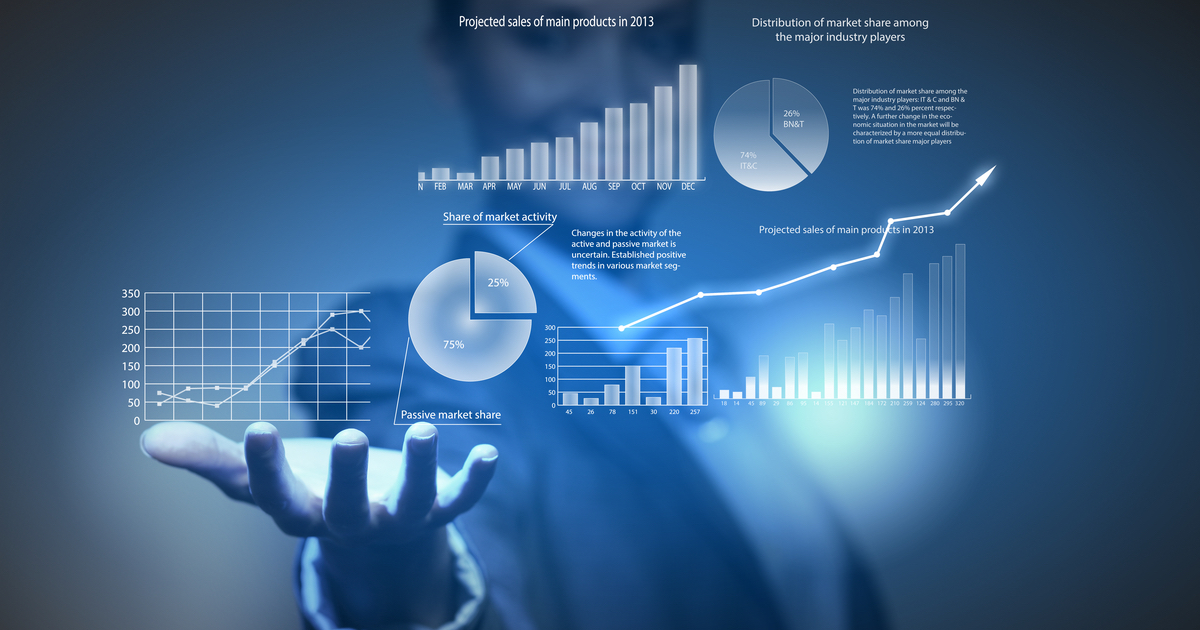 Macquarie Group has announced a $1.5 billion capital raising at the same time as announcing a half-year net profit after tax of $2,043 million up 107% over the same time last year.
The company also announced that the co-head of Macquarie Capital, Daniel Wong had decided to step down effective immediately to pursue opportunities outside of the company.
Announcing the result to the Australian Securities Exchange (ASX), Macquarie Group chief executive, Shemara Wikramayake said the first half had seen a significant increase in net profit contribution from all four operating groups compared with the first half.
Referencing the capital raising, she said that Macquarie had experienced a period of sustained and material growth in capital requirements across its annuity-style and markets-facing activities and continued to see a strong pipeline of opportunities.
"Raising new capital provides us with additional flexibility to invest in new opportunities where the expected risk-adjusted returns are attractive to our shareholders while maintaining an appropriate capital surplus," Wikramayake said.
The board announced and interim dividend of $2.72 per share 40% franked.
The company said it was continuing to maintain a cautious stance, with a conservative approach to capital, funding and liquidity.