Market swarming with crypto ETFs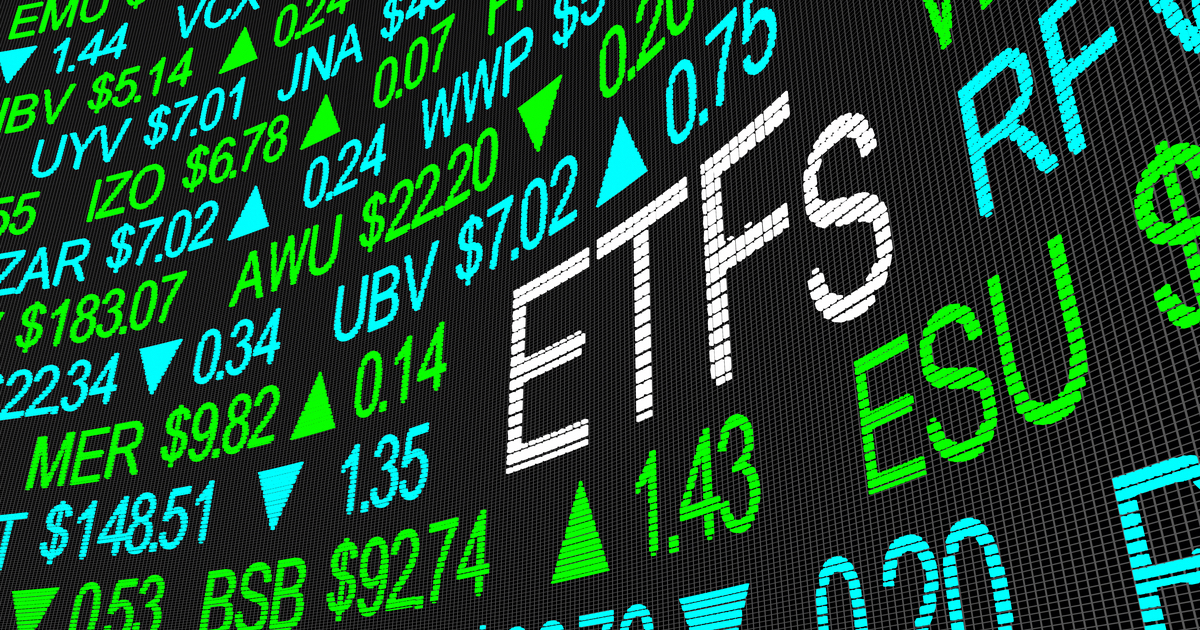 A new study conducted by online cryptocurrency comparison site, tradingplatforms.com, has revealed exchange traded funds (ETFs) are on the rise in the crypto sector, with 14 ETF firms holding Bitcoin worth more than $28 billion.
According to date from the site, the 14 firms hold 809,848 Bitcoin, which amounts to 3.9 per cent of the total Bitcoin supply of 29 million coins.
"Bitcoin's volatility is a turn off for potential investors," Edith Reads, an analyst for tradingplatforms.com, said.
"Here's where ETFS come into play. Investment firms are offering them as a safe means for BTC onboarding. They allow investors the exposure to the asset with measured risk."
The data showed how over 80% of the combined Bitcoin held by ETFs is concentrated in the Grayscale Bitcoin Trust, which has invested over 640,000 Bitcoin – equating to around $22.8 billion. The CoinShares/XBT Provider ETF came in second, with the Swiss firm owning 48,000 Bitcoin worth around $1.7 billion, and in third place was the Purpose Bitcoin ETF with a reserve of 22,000 Bitcoin worth $790 million.
It also revealed Canadian firms dominated the sector, contributing six products out of the top 14 considered for study. The US was second with four products, while German and Swiss firms contributed two products each.
"The Canadian dominance is due to the nation's relaxed stance on BTC ETFs," Reads wrote in a tradingplatforms.com blog post.
"For instance, it has licensed both BTC spot trading and futures ETFs. Many Bitcoin enthusiasts tend to favor the former over the latter product."
"In contrast, the U.S has been reluctant to license BTC spot-based ETFs. Its Securities and Exchange Commission (SEC) prefers the less popular BTC futures-based ones. That stance has put off would-be investors in the space and forced some to list their products in neighboring Canada."