New study shows extent of greenwashing in ESG funds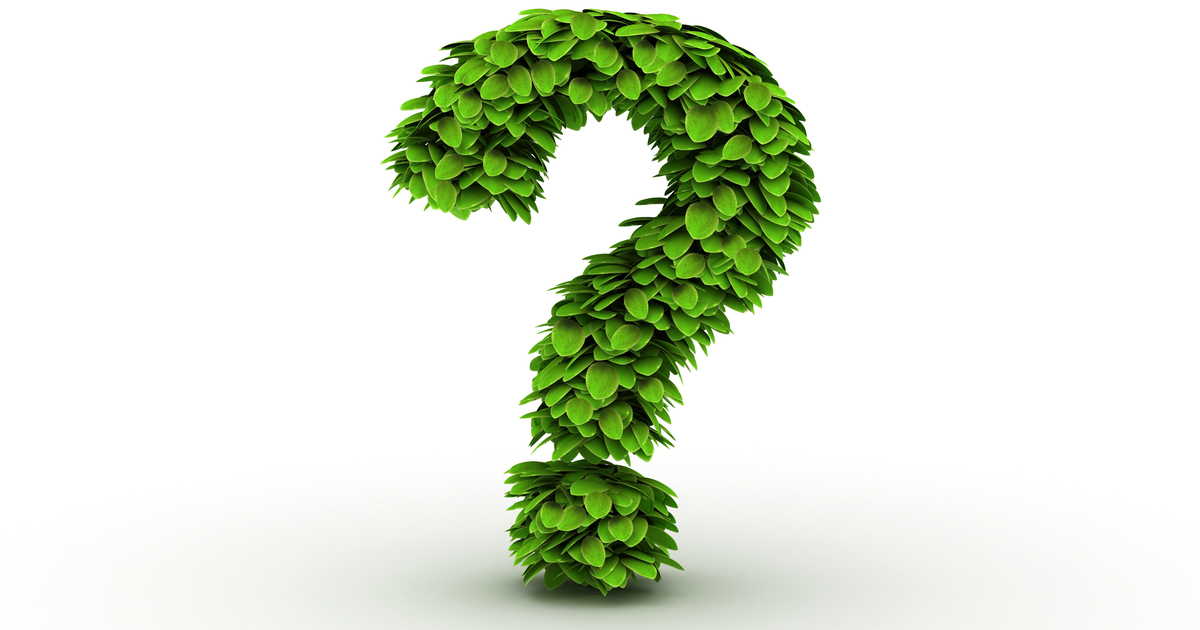 A new report compiled by a team of graduate students from the University of California, San Diego in collaboration with non-profit advocacy organisation, As You Sow, has revealed the language used by ESG-focused funds minimally correlates with their ESG ratings.
The study, Identify 'Greenwashing' Funds Using NLP Firms' Prospectuses, analysed 94 mutual funds and ETFs (exchange traded funds) that had 'ESG' in their names, after it was found that 60 of these received a 'D' or 'F' rating in one or more ESG criteria from As You Sow's Invest Your Values scoring system.
The scoring system also flags companies in funds that belong to seven issue areas including fossil fuels, deforestation, gender equality, civilian firearms, prison industrial complex, military weapons and tobacco.
The analysis extracted key ESG terms including "carbon", "climate", "ESG", "ethical", "fossil", "fuel", "coal", "waste", "diversity", "emissions" and "nuclear". It also looked at 'wiggle terms' often found in prospectus language that obfuscate ESG terms including "may consider", "believe", "pursue", "possibly", "would", "could", "may" and "might".
The report highlighted how one cannot tell the difference between a prospectus for a true ESG fund or a greenwashing fund, as the linguistic patterns used by both 'good' and 'bad' funds were found to be almost identical.
"Right now ESG investing in funds and ETFs is the Wild West due to the voluntary nature of ESG-related disclosures, absence of widely accepted terminology, and limited to no enforcement," Andrew Behar, CEO of As You Sow, said.
"We see funds with ESG in their names getting F's on our screening tools because they hold dozens of fossil fuel extraction companies and coal-fired utilities."
As You Sow also recommended to the U.S. Securities and Exchanges Commission (SEC) Division of Investment Management to create a standardised glossary of terms and a fund classification framework subject to SEC enforcement to address the confusion and deceit around prospectus language and fund naming.
"Investors need asset managers to establish the philosophy underlying a fund and align the prospectus language and fund name with the intent and the holdings," Behar said.
"The problem is that there is no truth in labelling. If these funds were groceries, then a jar labelled 'peanut free' may contain 19% peanuts and people with a nut allergy would end up in the hospital.
"When investors put their hard-earned money into an 'ESG' or 'fossil free' fund they expect to reduce their climate risk and not own big oil, coal, and deforestation."