Ninety One makes new fixed income appointment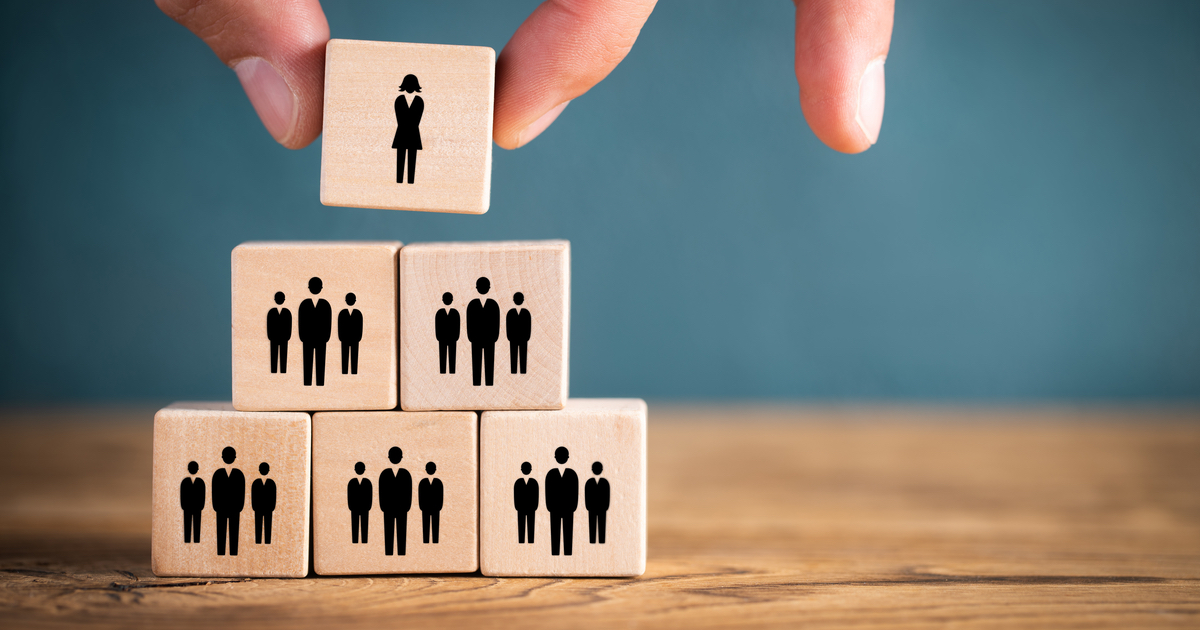 Global investment manager, Ninety One, has announced it has appointed Christine Reed as Senior Analyst, Latin America, joining the Emerging Market (EM) Sovereign and FX team.
In her New York-based role, Reed will take on LATAM coverage and will support the decision-making process across the firm's investment capabilities.
Reed joins Ninety One from Goldman Sachs Asset Management, where she was Vice President, Head of Emerging Markets Local Debt and was responsible for all emerging markets rates positions taken from their EM-focused strategies and crossover assets across the globe.
Reed's previous roles also include Associate at Citigroup on their Latin America Fixed Income and FX trading desk, where she was a market maker of fixed income and FX products in countries including Colombia, Brazil, Peru, Chile, Uruguay and the Dominican Republic.
"Christine brings extensive experience across the full emerging market spectrum and in particular Latin America," Peter Eerdmans, Head of Fixed Income at Ninety One, said.
"Furthermore, her in-depth knowledge and understanding of EM sovereign bonds, interest rate swaps, FX spot and forwards will be an asset to the team as we further develop our investment capabilities."
Reed's appointment is Ninety One's second hire for the EMD (Emerging Market Debt) team in New York.