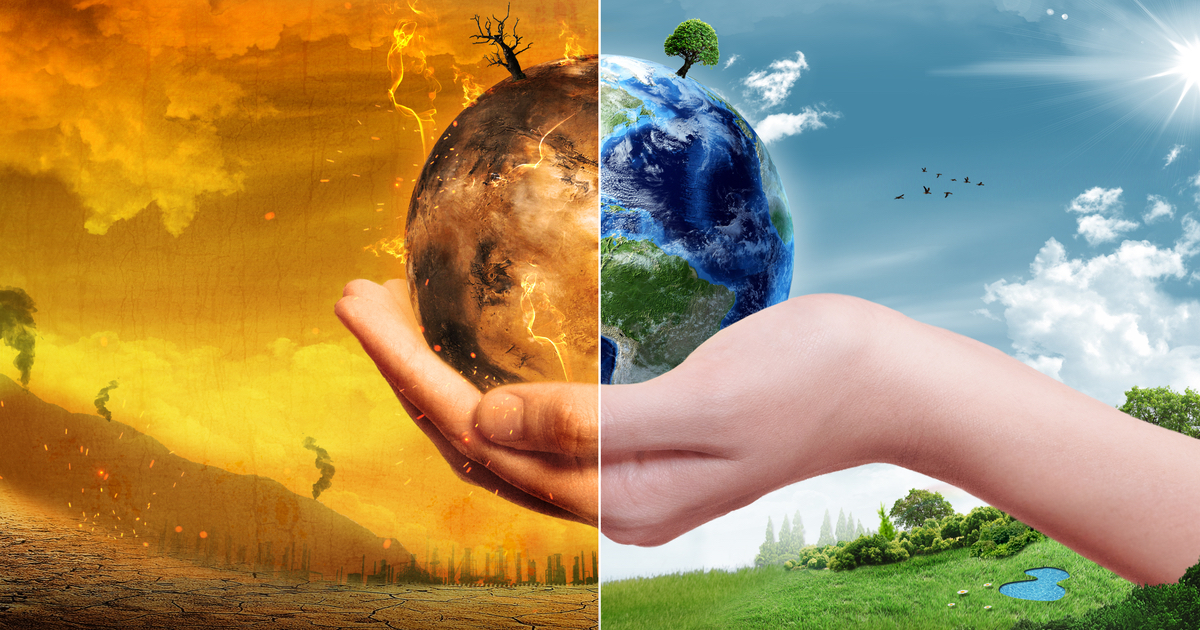 Nuveen announces final closing of equity fund
Global investment manager, Nuveen, has announced the final close of its inaugural private equity impact fund, the Nuveen Global Impact Fund, after it secured US$218 million from a mix of global investors.
The fund aims to generate strong financial returns by targeting investments that address two key issues taking over the space, climate change and inequality, and enable businesses to reduce waste, reduce emissions and improve energy efficiency.
"Nuveen has been at the forefront of impact investing for decades, and there is an immediate opportunity to drive positive influence on some of world's most pressing problems relating to climate change and inequality," Rekha Unnithan, CFA and Co-Head of Private Markets Impact Investing at Nuveen, said.
"We are proud to build on our momentum from our initial fund closing in 2020 and look forward to engaging with more companies that meet our investors' values and market views."
Nuveen also confirmed that Perpetual, Australian financial services firm, made a meaningful investment into the fund.
"We are delighted with Perpetual's meaningful investment to the Fund and appreciate the ongoing partnership between our firms," Andrew Kleinig, Managing Director and Head of Australia at Nuveen, said.
"We are committed to further strengthening our impact investing capabilities and commitments globally and we look forward to assisting other Australian institutions with their impact investing objectives in the future."
Nuveen has a long history of impact investing, working with portfolio companies to implement positive influences on social and environmental issues and better improve the outcomes of their products, services and operations.
The firm made its first impact investment in the 1980s, and now manages over US$5.8 billion across all of its public and private markets' impact investing strategies.