Perennial unveils private growth ventures fund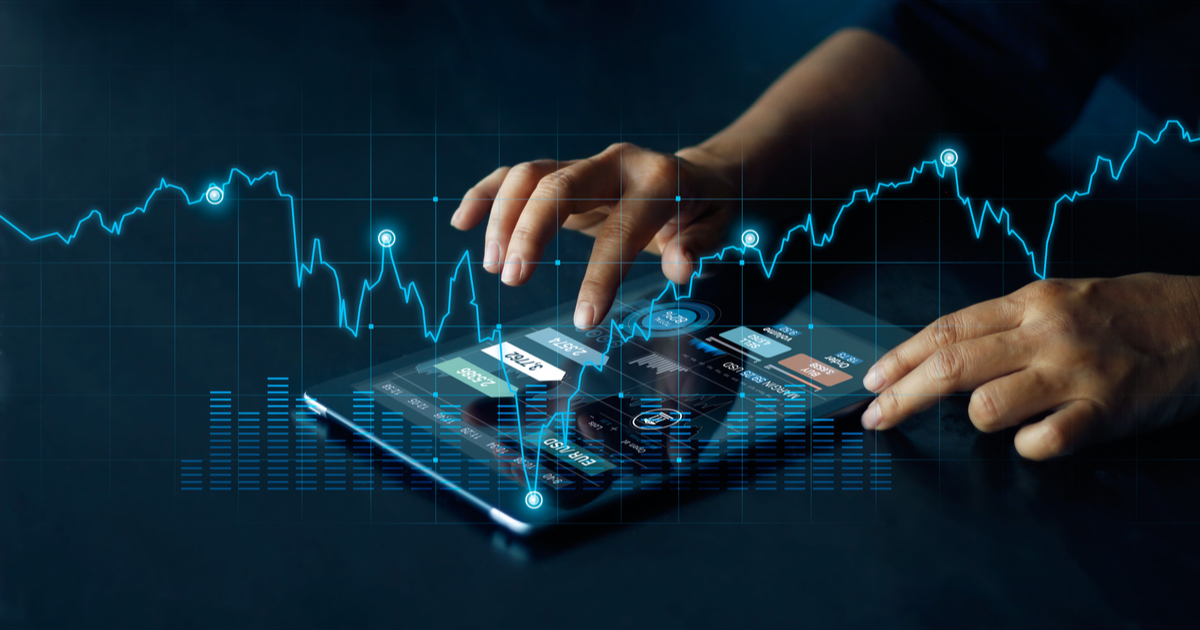 Perennial Private Investments has announced the launch of its new private growth ventures fund, the Perennial Private Ventures Fund, which will be released to wholesale investors on 26 April.
The fund seeks to offer investors access to high growth private businesses located mainly in Australia by leveraging Perennial's pre-existing experience in private company investing through its funds already available.
Pre-marketing for the fund already began, with the target raise sitting at $200 million expected from a mix of wholesale private investors, family offices and super funds.
"The Perennial Private investment team is seeing a rapidly increasing pipeline of high-quality growth stage private companies," Ryan Sohn, Portfolio Manager, said.
"These companies are staying private for longer, and this drives the need for patient institutional capital which this new fund will help supply.
"Perennial is uniquely positioned to partner with the very best founders and companies on their complete journey."
The fund will focus on the high returns of early-stage venture capital but will also incorporate lower overall portfolio risk and a faster path to liquidity.
"There is an increasing gap in the domestic market at the private growth stage – the new Perennial Private Ventures Fund is solving for this," Sohn said.
"There has been increased activity in early stage investing in Australia, however this market has now evolved, and these companies are increasingly looking for institutional capital to help drive the next stage of their private growth strategy."
This comes after the Perennial Private Investment team announced it was expanding, with James McQueen joining as Senior Investment and Legal Principal in early 2022. The firm also showed a strong track record when it comes to private investing, through its Private to Public Opportunity Funds (PPP) and the Perennial Value Microcap Opportunities Trust.
"Perennial has invested in over 80 private companies in the last five years, and a third of these have now transitioned to IPO or private takeover," Brendan Lyons, Portfolio Manager and Head of Private Investments, said.
"The Perennial Private investment team has deep experience in both private and public markets as well as managing corporate transactions."