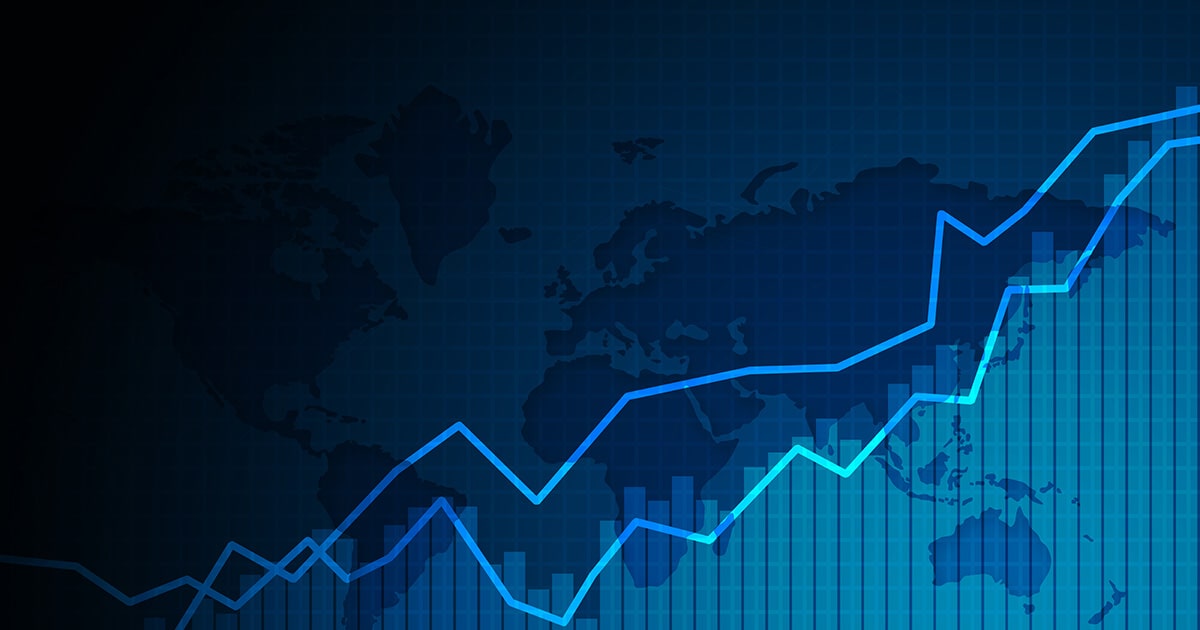 Q3 earnings defy volatility
The third quarter earnings season has started strong, propelling S&P 500 earnings per share (EPS) to record high levels, according to Chief Strategist at Principal Global Investors, Seema Shah.
Shah said investors have been paying particular attention to this quarter's earnings report, due to concerns over bottlenecks in supply chains causing delays and inflation threatening company bottom-lines.
"Yet, despite recent volatility, strong corporate profitability has helped the S&P 500 gain more than 20% (with dividends) this year," she said.
After the COVID-19 pandemic triggered some lows during the second quarter, Shah said earnings have fully recovered in the third quarter in line with rises in the broader economy.
"Based on consensus estimates, this earnings season could find that S&P 500 companies generated $185 per share over the past year," she said.
"Even more impressive, full-year 2021 could see $197 per share, an astounding 46% year-over-year growth rate."
Shah also said investors should be wary about expectations of this outsized earnings growth continuing in the future.
"Supply chain constraints and labour shortages, for example, have been creating inflationary pressures that may impact earnings. And while these effects may be transitory, we expect inflation to remain somewhat elevated into 2022."
Shah also compared the earnings growth of broad market indices this year to the age-old adage, 'the rising tide lifts all the boats', but she stressed the importance of investors being selective in their investment choices as the economy slows and market conditions become more challenging.
"Staying overweight equities, with a focus on factors such as quality, will be increasingly important for investors aiming to balance portfolios in the market environment ahead."