Raiz reaches 2021 FUM, customers goals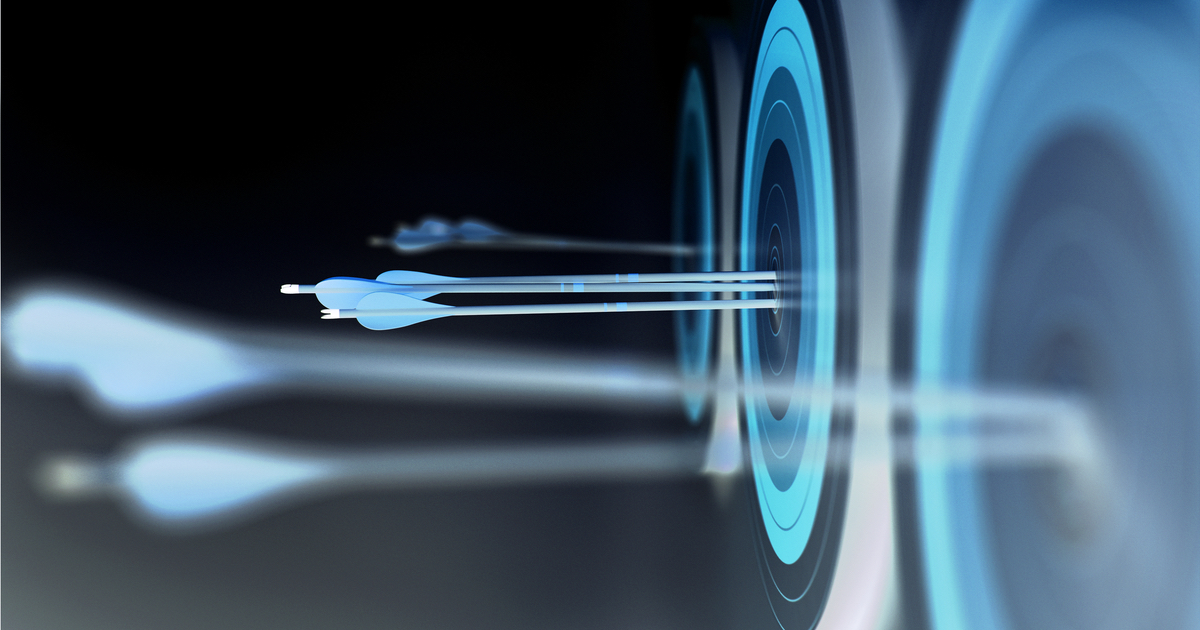 Raiz Invest, the Australian fintech investment platform, announced it reached its milestones of AUD$1 billion in funds under management (FUM) and 200,000 active customers in Indonesia in 2021.
In an email from George Lucas, Managing Director of Raiz, he told customers that FUM grew by 70.8%, active customers in Indonesia grew by 202.3% and active customers in Malaysia grew by 155.7% in the 2021 calendar year, despite just falling short of its goal to reach 100,000 active customers in Malaysia.
"The numbers reflect soundly on the dedication, enthusiasm, hard work and loyalty of the global Raiz team as their collective efforts ensure we continue to meet these targets at a time when COVID is still having such a debilitating economic impact in the countries where we operate," Lucas wrote in the email.
Lucas also said Raiz's success in the mainstream investment space can be attributed to the decision made by Seven West Media (SWM) to make a strategic investment in Raiz, with the investment platform provider looking to accelerate its Australian growth across Seven's broadcast television, publishing and digital media assets.
"(It's) a strong endorsement of (our) business model and management's ability to execute," Brendan Malone, Joint Group CEO of Raiz, said in the wake of SWM's investment announcement last year.
In the email to Raiz customers, Lucas also said the SWM investment has endowed the Raiz team with confidence that the platform is well-liked and appreciated in the market.
"The SWM investment really gives the stamp of market acceptability to what we have been achieving over nearly seven years at Raiz," he wrote. "It's an enormous opportunity and I am confident that the global Raiz team will work diligently to take full advantage of it."