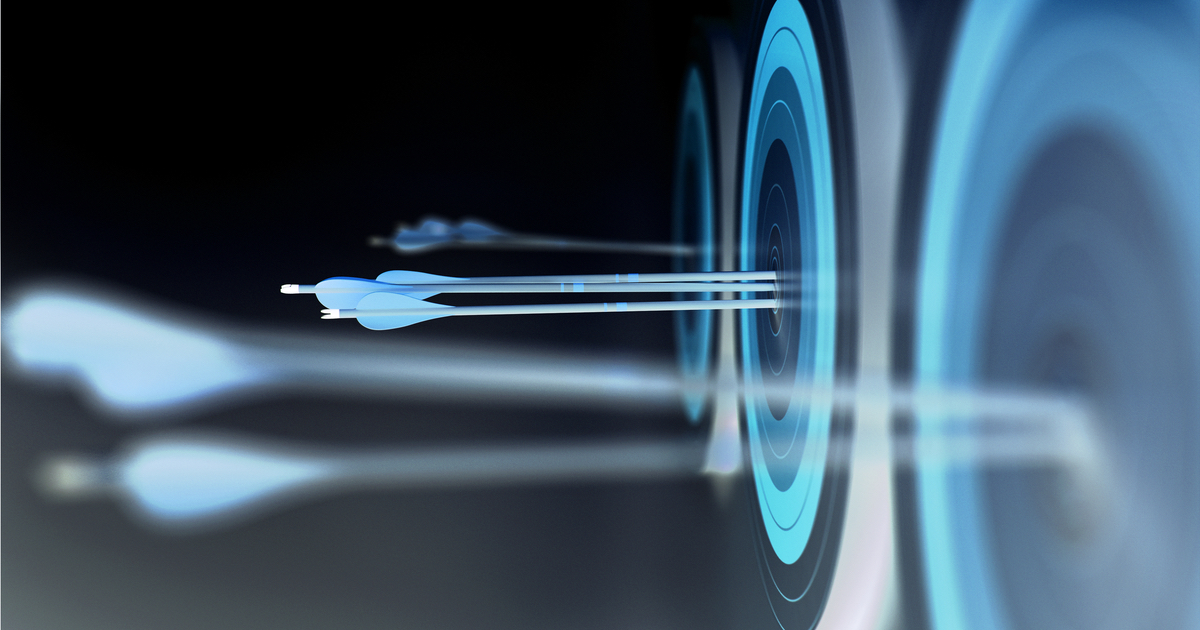 Raiz reaches over $1b in FUM
Micro-investing and fintech platform, Raiz Invest has announced that it managed to meet its funds under management (FUM) target of $1 billion by the end of the 2021 calendar year.
The company told the Australian Securities Exchange (ASX) today that it had achieved the target despite the uncertainties generated by the omicron variant.
Raiz Invest managing director and joint group chief executive, George Lucas said that December had seen a deterioration in business conditions with the new variant of the COVID virus proving extremely contagious.
"It sparked an unexpected significant increase in cases in the eastern states, catching people and governments off guard and interrupting the festive season.
"Despite this setback our FUM continued to increase and is now well over the $1 billion FUM target we set for the end of calendar year," he said.
Lucas noted that FUM had grown by 70.8% over the 12 months.