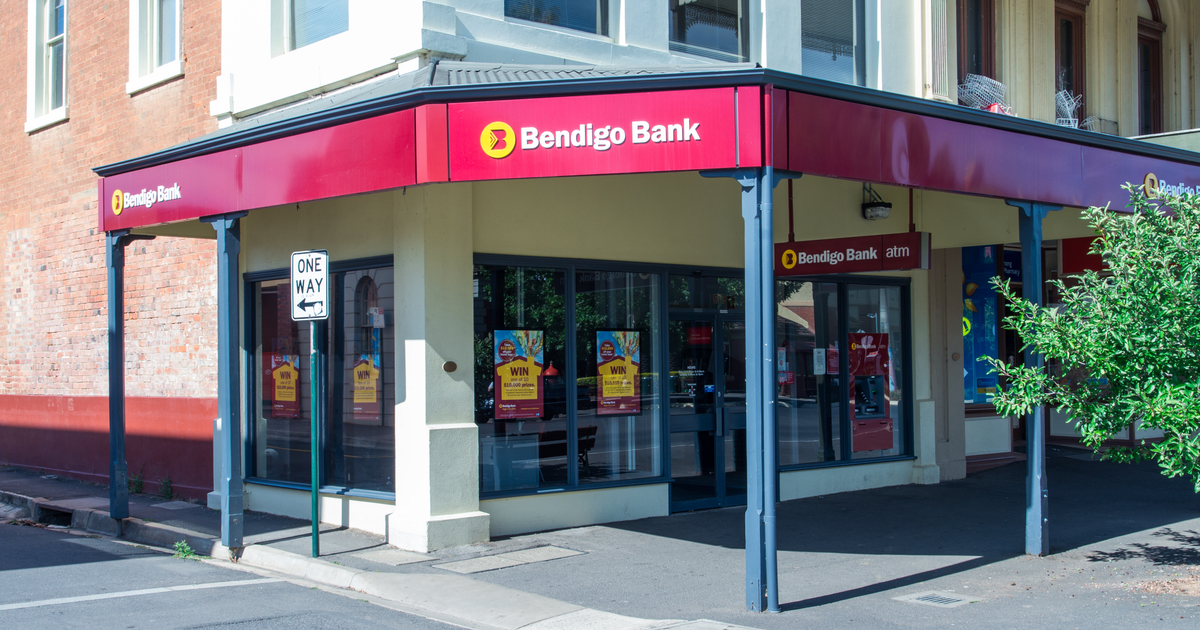 Rural Bank CEO exits as part of restructure
Bendigo and Adelaide Bank has announced a significant restructure which sees the exit of Rural Bank chief executive, Alexandra Gartmann.
The banking group announced to the Australian Securities Exchange (ASX) today that it would be combining its Business Bank and Rural Bank businesses into a single division while retaining existing brands.
It said a new Chief Customer Officer Business and Agribusiness had been created to lead the division with an executive search commenced for the new role.
Commenting on the moves, Bendigo and Adelaide Bank managing director, Marnie Baker said both the Rural Bank and Business Banking businesses had been positive growth and transformation stories and bringing the businesses together would help fast-track the company's transformation agenda.
Business Banking executive Bruce Speirs has been appointed to the new role of Chief Operating Officer with a focus on reducing complexity, strengthening processes and practices and improving productivity across the bank.
Richard Fennell has been appointed acting Chief Customer Officer, Business and Agribusiness alongside his current role as Chief Customer Officer, Consumer, Banking.