New study shows climate impacts on real estate investing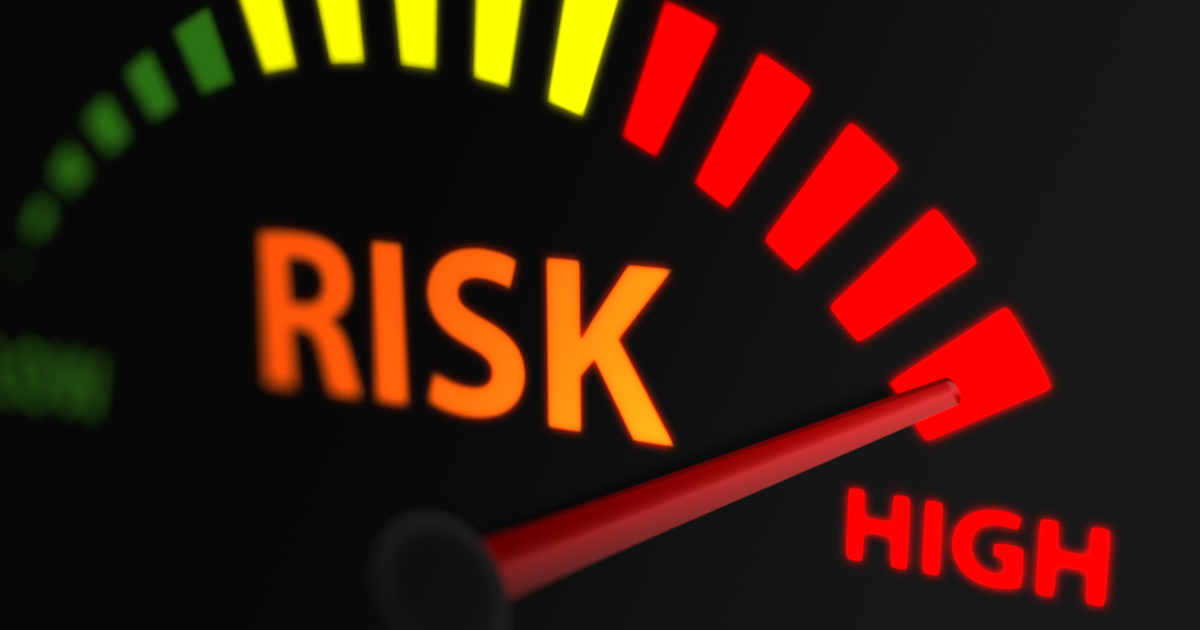 A report conducted by the Urban Land Institute (ULI) and global real estate investment management firm, Heitman (LLC), has revealed how environmental change motivates people and businesses to migrate, triggering shifts in demand for real estate.
The study, Climate Migration and Real Estate Investment Decision-Making, assessed the future impact of climate migration on real estate and recommended a broader approach that recognises the physical risks associated with climate change like bushfires and cyclones and considers climate migration risk.
The report included citations from the Internal Displacement Monitoring Centre that estimated 31 million people around the world were displaced by natural disasters in 2020 and projects that approximately 14 million people could be displaced annually by sudden disasters like hurricanes or floods.
ULI and Heitman also developed a new framework for investors to properly assess climate migration-related risks in the real estate investment process, identify which markets could be exposed to increased climate migration and understand what factors could influence those location pressures.
"The real estate sector is reaching a crucial stage in the evolution of its approach to climate risk," Ed Walter, global CEO of ULI, said.
"We are coming to understand that leadership from the real estate investment industry is essential for society's approaches to climate change to be effective, efficient, and equitable, versus deferring difficult decisions and displacing those who cannot afford to adapt.
"While many investors remain focused on short-term and asset-centric views of risks, thinking that they can shift investments before climate risks bite, leading investors are now turning down opportunities despite strong near-term fundamentals.
"They are drawing connections between migration, climate risk, and resilience. They are identifying methods and indicators to assess these links and adapting their investment strategies accordingly."
The research also recommended that real estate investors develop their ability to assess and manage migration-related and market-level investment risks that are adaptable to changing environmental conditions and enhance ecological resilience of communities.
"Heitman recognises that climate migration has the potential to impact investment portfolio performance and the need for our industry to integrate this potential risk into how it assesses prospective investments," Maury Tognarelli, CEO of Heitman, said.
"Migration patterns in reaction to climate change could lead to shifts in demand for real estate and we must begin to prepare for the possibility of societal and economic disruption fuelled by this dimension of climate risk.
"Just as we need to underwrite the impact of physical risks on property value, we need to anticipate the trajectory of climate migration and incorporate it into our investment analysis."