T. Rowe Price acquires Oak Hill Advisers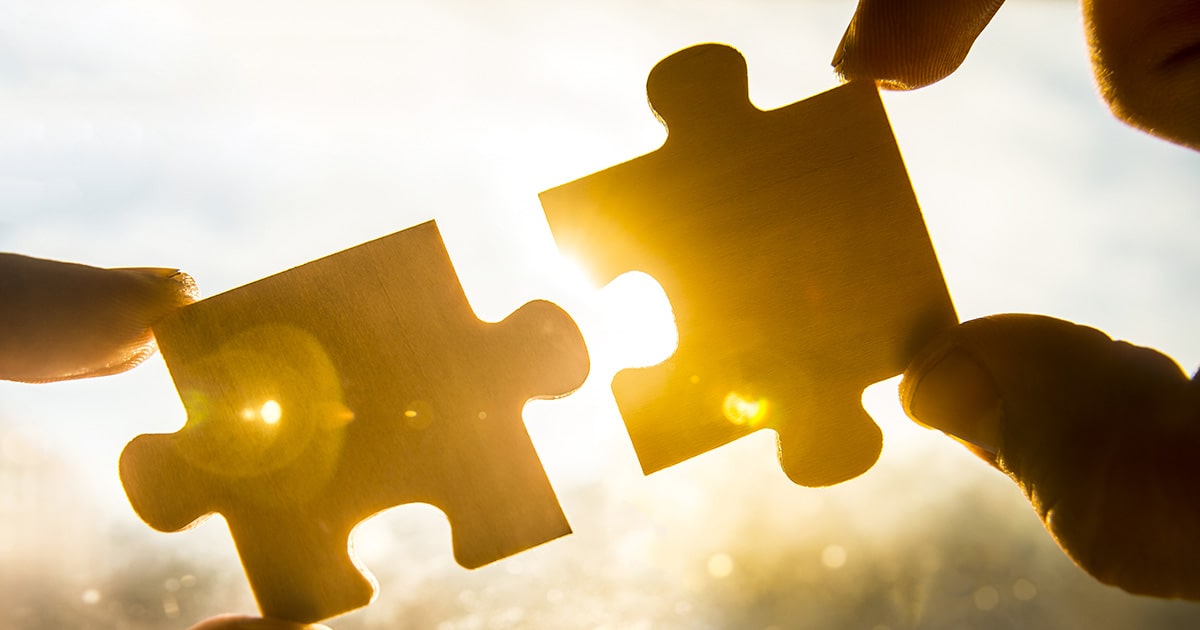 T. Rowe Price Group has announced it is acquiring leading alternative credit manager, Oak Hill Advisers, turning it into T.Rowe Price's private markets platform.
The transaction was announced overnight and, under the terms of the arrangement, T. Rowe Price will acquire 100% of the equity of OHA and certain other entities that have common ownership for a purchase price of up to approximately $4.2 billion, with $3.3 billion payable at closing, approximately 74% in cash and 26% in T. Rowe Price common stock, and up to an additional $900 million in cash upon the achievement of certain business milestones beginning in 2025.
The announcement said the purchase price includes the retirement of OHA debt outstanding at closing. Excluding amortisation of intangibles and the expense impact of the earnout, the transaction is expected to be accretive to T. Rowe Price diluted earnings per share by a low-to-mid single digit percentage in 2022.
It said OHA will become T. Rowe Price's private markets platform, accelerating T. Rowe Price's expansion into alternative investment markets and complementing T. Rowe Price's existing global platform and ongoing strategic investments in its core investments and distribution capabilities.