Trustees Executors adopts SS&C platform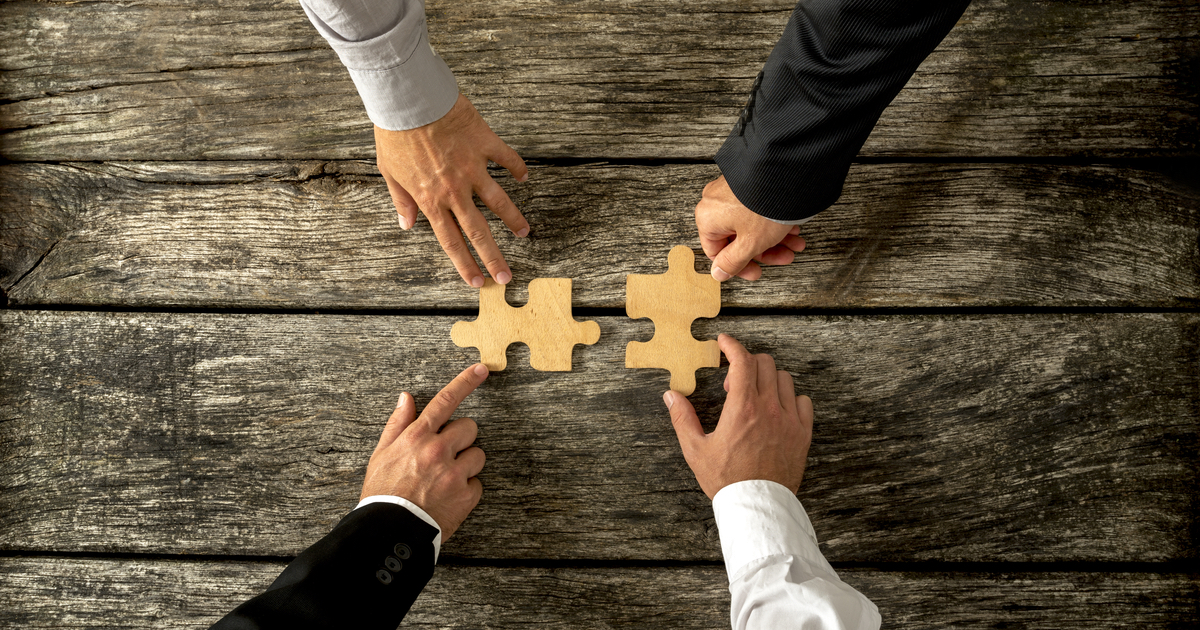 Global software provider SS&C Technologies Holdings has announced Trustees Executors Limited has chosen the new investment operations platform, SS&C Aloha, for its new managed-money account joint venture, Flint Wealth.
SS&C Aloha provides Flint Wealth with front-to-back asset class support within a single platform and enables the New Zealand-based wealth management firm to deliver investment services supported by digital applications like machine learning (ML), predictive analytics, natural language processing and intelligent workflow technologies.
"We are pleased to help Trustees Executors realise their vision for its new wrap offering and to help scale their operations," Christy Bremner, SVP and General Manager at SS&C Technologies said.
"Aloha's integrated platform will form the digital backbone of Flint Wealth, reducing the risk for its business partners and elevating the customer experience."
Trustees Executors has developed its original trust and estate business since its establishment in 1881 to now provide a range of financial and trust solutions. The firm expanded to wrap account wealth management with the launch of Flint Wealth, which draws varied investments together in an individual investment portfolio that is professionally managed for a flat fee. It is enabled by SS&C Aloha's single data model, microservices architecture and digital capabilities.
"Of the solutions we reviewed, SS&C Aloha was the best choice to meet our strategic vision for the new venture," Ryan Bessemer, CEO of Trustees Executors, said.
"We want to provide clients with a consolidated view of their investments, a wide pool of potential investments, and a great user experience. SS&C Aloha's single database supports this consolidated view, and its advanced API service built on open architecture will let us connect with varied other investment providers and sources.
"In addition, the system's automated real-time method to exchange information and keep everything in sync means clients will always have the latest information as part of the modern interface and rich digital experience."
Trustees Executors will also provide back-office capabilities and services through the Aloha platform to support new and existing portfolio administration products, in addition to Flint Wealth.