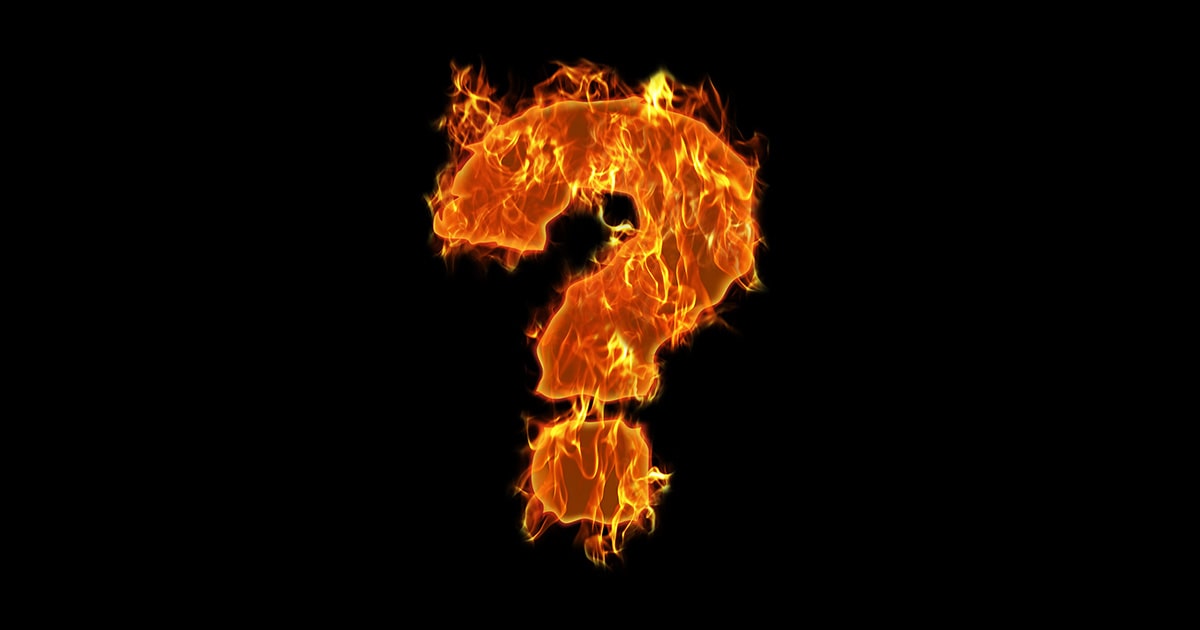 Ukraine-Russia crisis ruffles financial markets
Investors have been advised to keep calm amid the mounting tension between Ukraine and Russia, which has sent waves throughout global financial markets.
The comments from Nigel Green, the CEO of financial advice and asset management organisation, deVere Group, come as tensions further escalated after Russian President Vladimir Putin recognised two separatist regions in Ukraine as independent states.
The impact was felt across the board, with U.S. markets closing sharply down on Tuesday, European markets experiencing some volatility and Asia-Pacific markets experiencing a sell-off.
"Markets were hoping for a more stable week this week following the previous two of turbulence. However, events are moving fast in the Ukraine-Russia crisis and this, naturally, has an impact," he said.
"We can expect markets to remain volatile as they will have knee-jerk reactions over the next few days as the situation develops.
"We've seen this in action with the S&P 500 closing in correction territory on Tuesday, but Asian markets are mostly higher on Wednesday, as traders added stocks at lower prices following the recent sell-offs. European markets also edged up at the open and U.S. futures have nudged higher too."
Green urged investors with well-diversified portfolios to remain cautious and consistent in their investment activities.
"In terms of what investors should do against a flurry of worrying headlines on major geopolitical issues, it is not 'sell in a panic', or the opposite reaction: 'buy everything'," he said.
"For most long-term investors, it is 'keep calm and carry on'."
Green also said that it is difficult to predict what will happen with the stock market in the near future, as the situation continues to escalate.
"Investors need to ask themselves 'will stock markets be higher than this when I retire?" he said.
"Looking at financial market history, the answer is probably 'yes', if they have a decade or more ahead of them. So, logically they should carry on buying as markets fall.
"It is often said that the key to investment success is to buy low and sell high. The only problem with that theory is that trying to accurately time the weakest point in the cycle is impossible."
Green also warned that the issue will dominate market sentiment as Europe and the U.S. implemented new sanctions to alienate Russia from the Western banking system, severed some of its key gas market and penalised Russian oligarchs associated with Putin.