U.S. securities class action settlements paid over $3 billion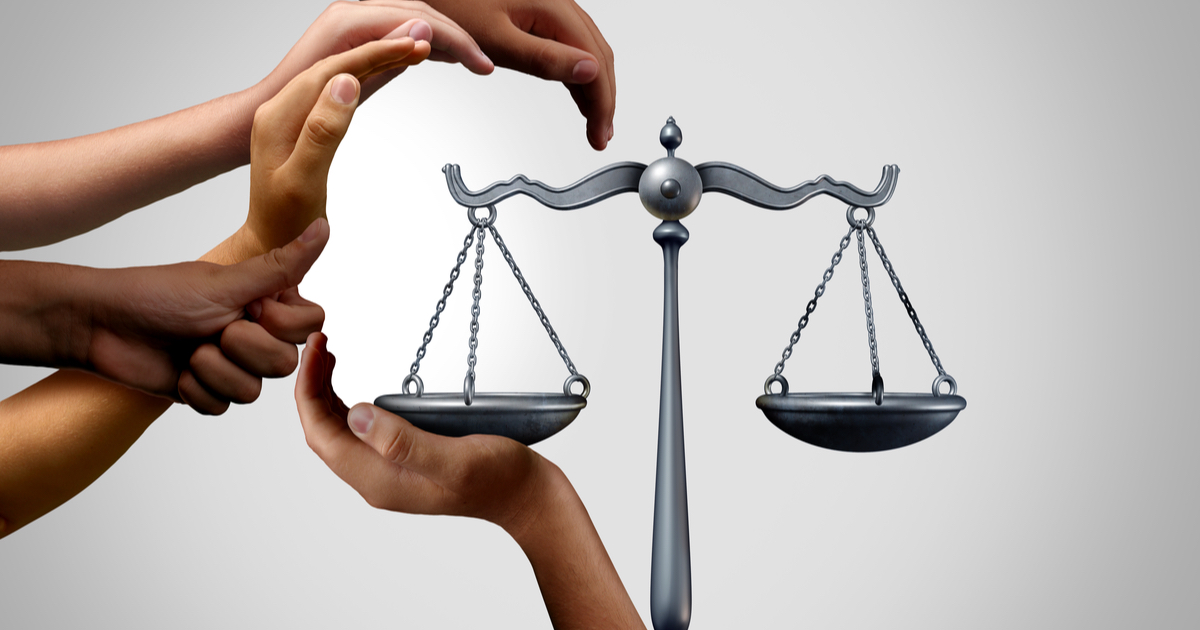 A new report from Securities Class Action Services LLC (SCAS), a subsidiary of Institutional Shareholder Services, revealed 116 monetary settlements of securities class action suits in the United States in 2021 totalled $3.51 billion.
The annual ISS SCAS report found the number of approved settlements in the U.S. climbed by 17.2 per cent and the amount paid out to increased by 7.6 per cent from the year before. It also said that of the 116 cases, 91 were heard in federal courts and 25 in state courts.
"Investors last year saw significant monetary recoveries relative to 2020 and we expect that trend to continue in 2022," Ivar Eilertsen, Head of ISS Securities Class Action Services, said.
"The settlement pipeline this year already appears robust with the lawsuit against Twitter, Inc., alone expected to settle for more than $800 million."
The two largest settlements recorded in 2021 were against Valeant Pharmaceuticals International, Inc., which settled for $1.21 billion, and against social media company Snap Inc., which settled for $187.5 million. These settlements combined represented 40% of the total value of the 116 settlements in 2021.
Both settlements were also large enough to make the list of the top 100 largest U.S. class action settlements approved since the Private Securities Litigation Reform Act came into effect in 1995.
ISS SCAS found that 30 settlements related to companies' stock offerings, 18 were related to corporate transactions, 13 cases alleged violations of the Generally Accepted Accounting Principles, eight settlements considered restated financials and 10 were tied to insider trading.
The report also highlighted that seven companies involved in settlements in 2021 were listed on the S&P 500 index.