US infrastructure bill neglects crypto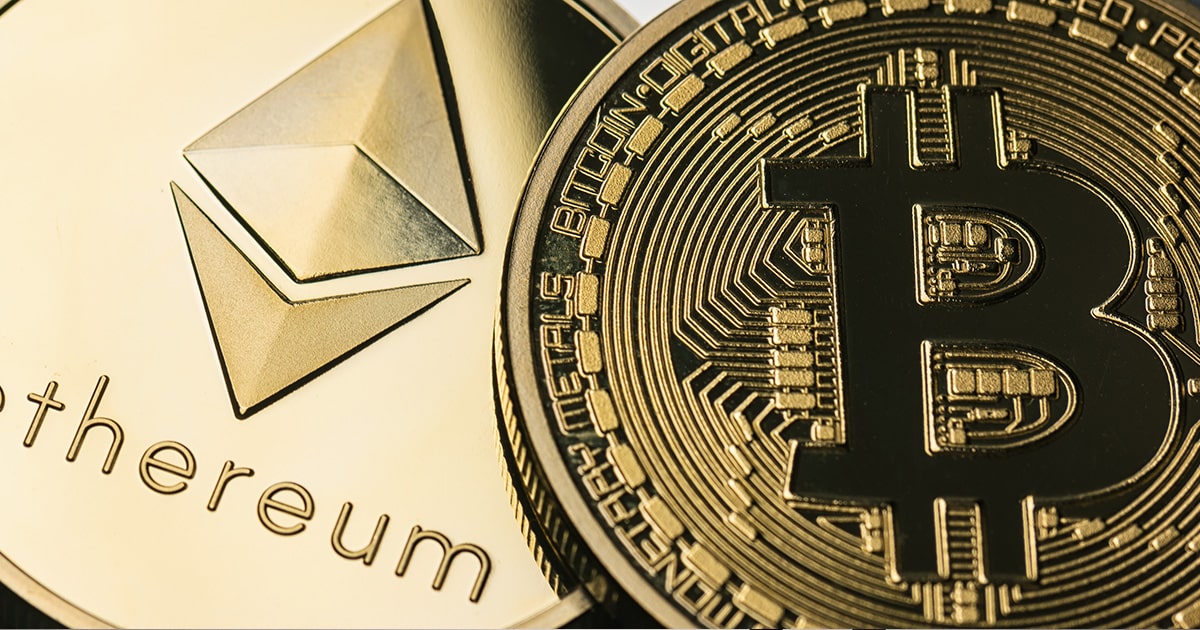 The Biden administration's $1.2 trillion infrastructure bill is set to compromise the cryptocurrency exchanges of US investors and force the multi-trillion-dollar sector away from America, according to the founder and CEO of deVere Group, Nigel Green.
The CEO of the global independent financial advisory, asset management and fintech firm weighed in on the debate after the US government signed the bill into law last week.
Green said the infrastructure spending package contained within the bill will increase the tax reporting requirements for cryptocurrency transactions, which has been opposed by investors and leaders in the digital currency sector.
"We've seen the US infrastructure bill get signed, which initiated a sell-off from traders who are worried about increasingly levels of regulation and taxation," he said.
"The inclusion of the extra reporting clauses for crypto is a huge miscalculation from the Biden administration.
"With additional reporting, which is onerous and costly, many investors will not choose a U.S.-based cryptocurrency exchange. They will simply go somewhere else; to another exchange, based away from the over-reach of the US authorities."
Green also said this burden placed on investors will cause a large part of the developing cryptocurrency industry that is now worth more than $3 trillion to move out of the US. Green also believes that inflation will be the major driver of higher prices in the short to medium term, after Bitcoin experienced recent price drops soon after it capped at an all-time high.
"[Inflation] is likely to last until at least the beginning of the second quarter of 2022, when pressures should start to ease," he said.
"Against this backdrop, and amid some peaks and troughs along the way as markets never move in a straight line with traders taking profit, we can expect to see the price of Bitcoin and other major cryptocurrencies continue their upwards trajectory.
Green highlighted how Bitcoin is also regarded as a shield against inflation because its limited supply is not influenced by its price, which will bring institutional investors into the crypto market and further drive prices up.
"History will show that the inclusion of additional reporting for crypto transactions in the U.S. infrastructure bill was a huge error."