Vanguard Australia IM leadership rotation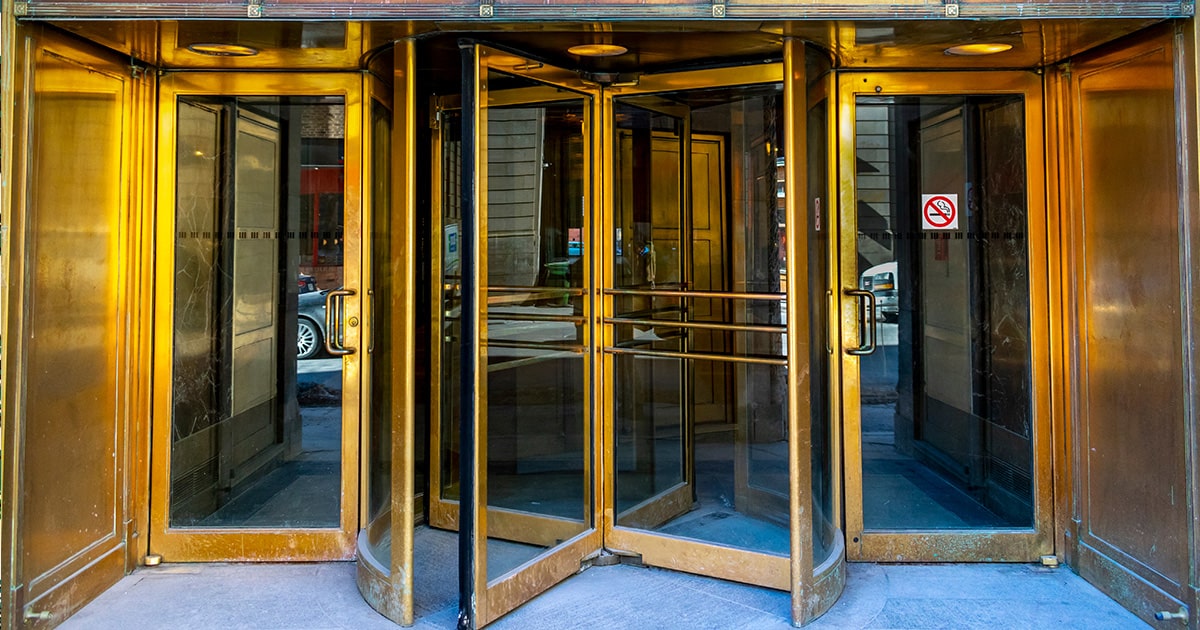 Global investment management firm Vanguard Australia has announced its investment management and strategy team leaders will be rotating.
The changes continue Vanguard's program of revolving senior leadership roles across markets and portfolios to grow the teams' experience and expertise.
Duncan Burns has been appointed as the new Head of Investments, Asia Pacific and as a member of the Australian executive team. He will succeed Daniel Reyes, with the transition expected to be completed by mid-December.
Reyes has served as Head of Investments and Head of Investment Strategy Group for the Asia Pacific region since 2017. He will be relocating back to Vanguard's headquarters in Malvern, Pennsylvania, to assume the role of Global Head of Investment Product.
Melbourne-based Burns is currently Vanguard's Head of Equity Index Group for Asia Pacific. He oversees the management of Vanguard's Australian and global index portfolio's, and the firm's trading operations in the Asia Pacific region.
Burns brings more than 20 years of experience in equity trading and investment management to the role, with expertise in quant active investing, electronic trading, algorithmic strategies, market microstructure and transaction cost analysis. Prior to joining Vanguard in 2013, Burns worked at Jacobs Levy Equity Management, a US provider of quantitative equity strategies for institutional clients.
Alexis Gray has been appointed as the new Head of the Investment Strategy Group (ISG), Asia Pacific. Gray is currently a senior economist within ISG, the global team that develops research on Vanguard's investment principles and methodology and guides the firm's investment offerings and portfolio construction.
Gray regularly serves as an ambassador for Vanguard, speaking at events and conferences, and has written several research papers on macroeconomics and investment issues.
Geoff Parrish, Head of Fixed Income for the Asia Pacific region, will return to the Vanguard Group in the US to take on a new role as Global Head of Bond Indexing in October. Parrish will be replaced by Jean Bauler, who recently joined Vanguard after 11 years with HSBC. Bauler brings fixed income experience to Vanguard's existing Asia Pacific team, who manage a portfolio of fixed income index funds and ETFs.
ISG's Senior Investment Strategist, Aidan Geysen, will move into a new role as Investment Governance Senior Specialist in the Office of the Superannuation Trustee for Vanguard Super. In his ISG role since 2016, Geysen provided research insights into portfolio construction, exchange traded funds and investment markets. He also served as an ambassador for Vanguard.