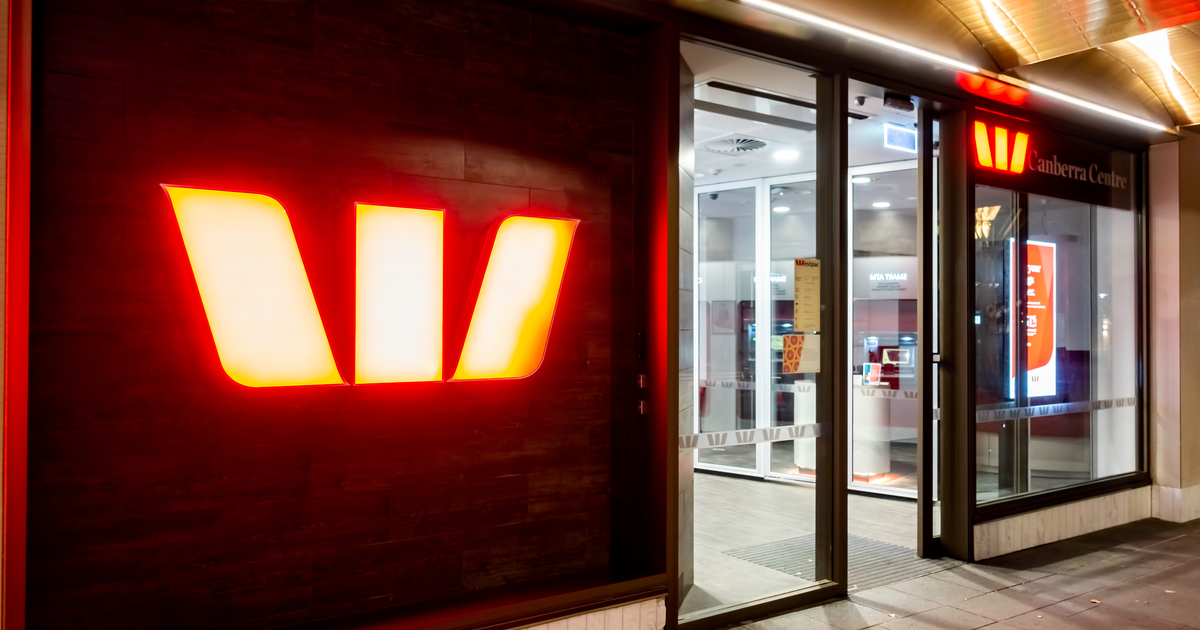 Westpac restructures management after cutting headcount by 1,100
Westpac has announced a significant management restructure at the same time as confirming that it has reduced its headcount by 1,100 over the past quarter.
The big banking group announced that it was combining the roles of Chief Risk Officer and Group Executive, Financial Crime, Compliance and Conduct.
The move will see the current Group Executive, Financial Crime, Compliance and Conduct, Les Vance, leaving the business later this year while Ryan Zanin has been appointed Westpac Group Chief Risk Officer, joining Westpac from Fannie Mae in New York where he is executive vice-president and Chief Risk Officer.
Chief Risk Officer, David Stephen will also be leaving Westpac.
Westpac chief executive, Peter King said the bank was creating two new divisions – Corporate Services and Customer Services and Technology with Corporate Services bringing together the shared services functions of Property, Procurement, HR Services, Corporate Affairs and Community Sustainability.
He said that the current Group Executive, Customer and Corporate Relations, Carolyn McCann would lead the new division.
King said Customer Services and Technology would be responsible for functions that supported customers and would include Operations, Remediation, Complaints and Technology and would be led by current Chief Operating Officer, Scott Collary.
The management changes came as Westpac announced an unaudited statutory net profit of $1.8 billion for the quarter ended December 2021, up 80% on the quarterly average for the second half of 2021