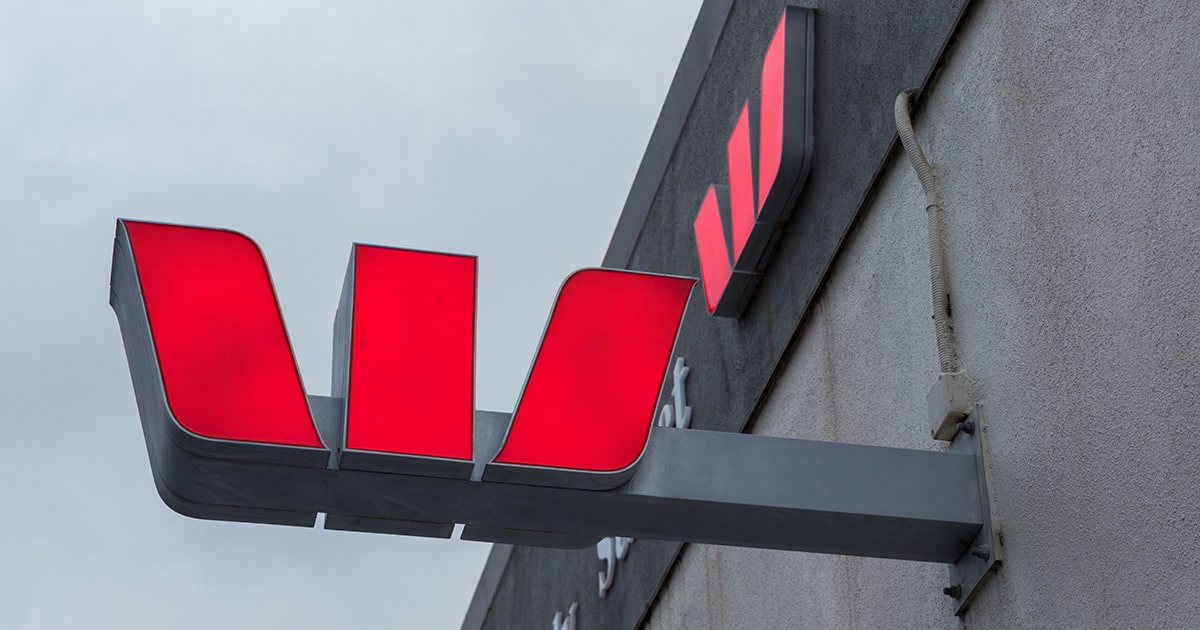 After months of speculation, Westpac has confirmed it is retaining its operations in New Zealand.
The big banking group has announced to the Australian Securities Exchange (ASX) that it will not be proceeding with a demerger of its Westpac New Zealand banking business.
In a statement issued today, Westpac chief executive, Peter King said that after a detailed review, it believed a demerger of the business would not be in the best interests of shareholders.
"Our review identified opportunities to improve service for customers and value across the Westpac New Zealand business and we will progress these with the WNZL Board and management team," he said.
The ASX statement said the priority was to appoint a new chief executive, to replace David McLean who retires tomorrow.