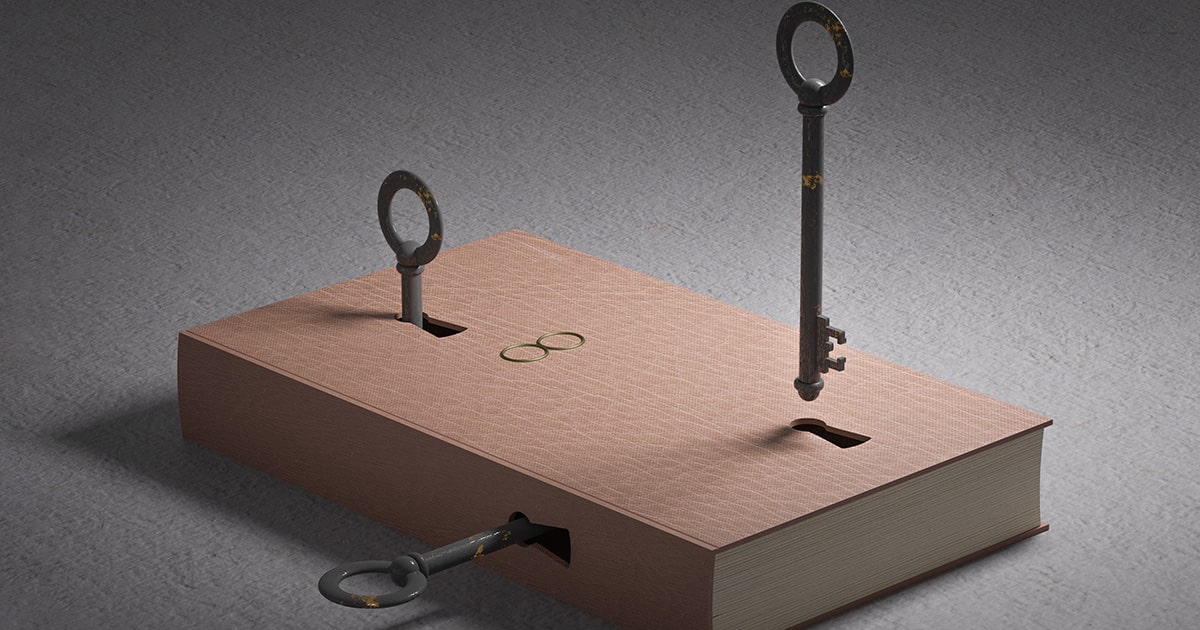 Zenith acquired by FEfundinfo
UK and European-based fund data and technology group, FE fundinfo has acquired research and ratings house, Zenith Group.
The transaction was announced today after Zenith was acquired by private equity in 2019.
The deal wraps up Zenith Investment Partners and Chant West.
The transaction follows on from FEfundinfo's 2017 acquisition of financial services publication, Money Management.
Zenith chief executive, David Wright said the acquisition presented an opportunity for the broader Zenith Group and to broaden the company's research, data and technology solutions.