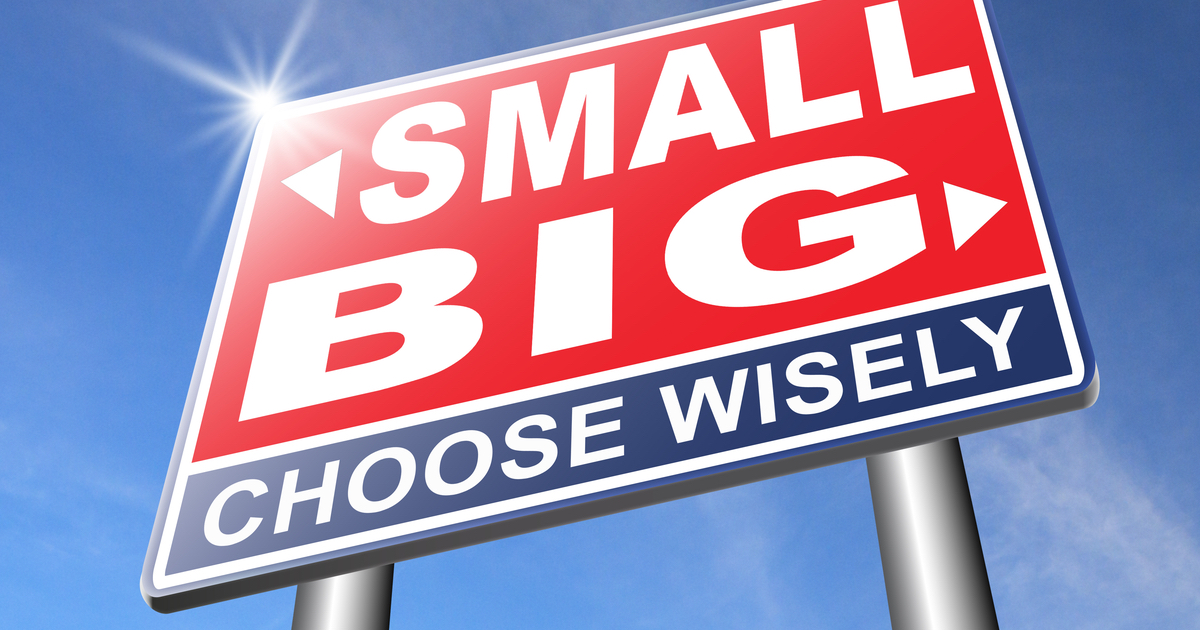 Zenith hails Australian small cap sector in new report
In its latest Sector Report for Australian Small Companies in February 2022, Zenith Investment Partners said the small cap sector has shown potential as it continues to outperform benchmarks and deliver excess returns to investors in recent years.
Zenith's analysis found that promoted microcap and demoted midcap companies outperformed the benchmark by 6 per cent and 10 per cent, respectively, in the 12 months after they were considered a small cap stock.
The report also said Australian small cap managers assessed by the ratings house produced an average return of 22.3 per cent in the 12 months to 31 December 2021, outperforming the S&P/ASX Small Ordinaires Index by almost six per cent over the same period.
"Zenith believes the best fishing spot for active managers is the Australian small cap pond, which is represented by the S&P/ASX Small Ordinaries Index," the report said.
"A diverse and under-researched opportunity set gives an active manager the best chance of outperforming."
The report highlighted how the sector's outperformance can be attributed to the overall 50 per cent increase in constituent changes for the small cap index in the past five years, which reached a peak of 55 in 2021 and equated to 100 new opportunities for investors.
The S&P/ASX Small Ordinaires Index also had almost double the new additions than the S&P/ASX 100 Index since 2017. Zenith highlighted how investors enjoyed an average of 110 new initial public offerings (IPOs) that fell within the small and midcap universe per year.
"The 12 months to 31 December 2021 were particularly active, with almost 200 companies listing on the ASX," the report said.
Zenith also revealed the growth in breadth and diversity in the index, from an effective holding of 128 equally weighted stocks in 2017 to 148 in 2021.
"There has been a material increase in breadth and diversity in the index, which improves an active manager's ability to generate outperformance."