Advisers have made their insurance choices – award finalists announced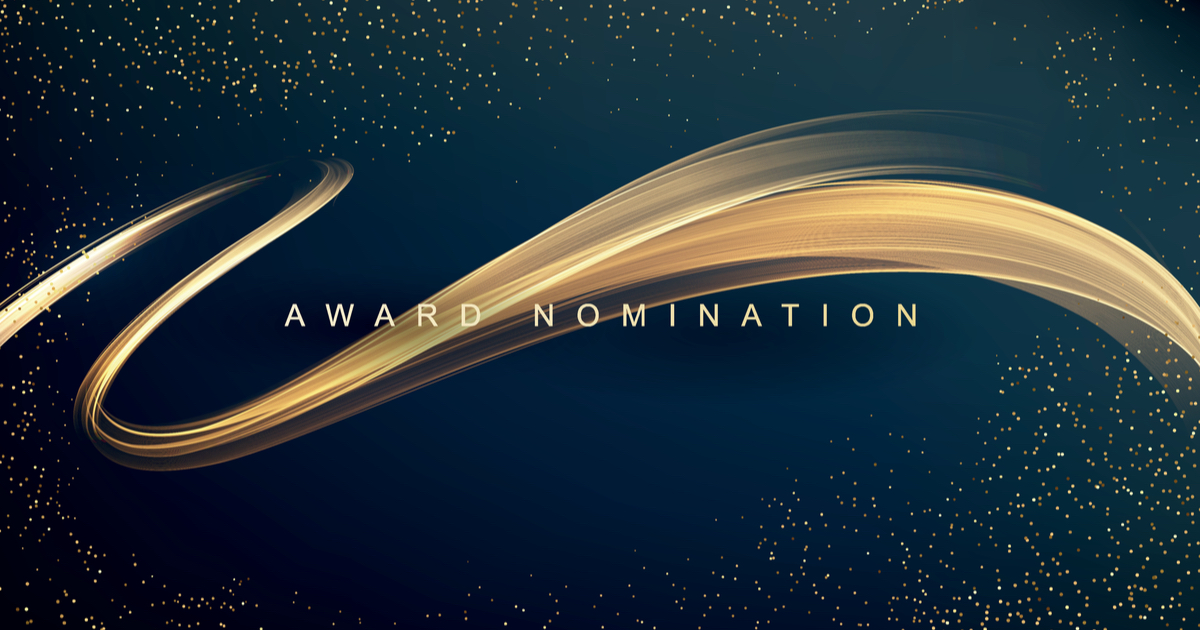 In what represents the first indicator of life insurance products which are gaining traction under the new Australian Prudential Regulation Authority regime, the finalists have been identified in the Financial Newswire/Dexx&r Adviser Choice Risk Awards.
The Dexx&r analysis of which products have gelled with advisers represents the first analysis since the new APRA regime was introduced earlier this year.
The winners of each category will be announced in April at a function hosted by Financial Newswire.
The following represent the finalists in each category:
Term and TPD
MLC Insurance – Life Cover and TPD Rider
Onepath – OneCare, Life Cover and TPD Rider
Integrity Life – Here for You, Life & TPD Rider
Trauma
TAL – Accelerated Protection, Critical Illness
OnePath – OneCare Trauma Premier
MLC Insurance – Critical Illness Plus
Disability Income
AIA – Priority Protection Income Protection Core
Metlife – Protect Income Cover
ClearView – ClearChoice Income Protection Flex
Business Overheads
MLC Insurance – Business Expense Platinum
AIA – Priority Protection Business Expense
OnePath – OneCare Business Expense Cover
Inside Super
Individual Inside Super Term and TPD Rider
ClearView – ClearChoice, Life & TPD Super
Zurich – Protection Plus Super
OnePath – OneCare, Life Cover & TPD Rider Super
Individual Inside Super Disability Income
Metlife – Protect Income Cover Super
AIA – Priority Protection Income Protection Core Super
ClearView – Clearchoice Income Protection Flex Super
Public Offer Super Funds (Group) Term & TPD Benefits
UniSuper – Personal Superannuation (TAL)
Aware Super – Personal Superannuation (TAL)
Spirit Super – Personal Plan (Metlife)
Public Offer Super Funds (Group) Disability Income
Perpetual – Select Super Plan (AIA Australia)
Aware Super – Personal Superannuation (TAL)
UniSuper – Personal Superannuation (TAL)