Advisers view life commissions as still under threat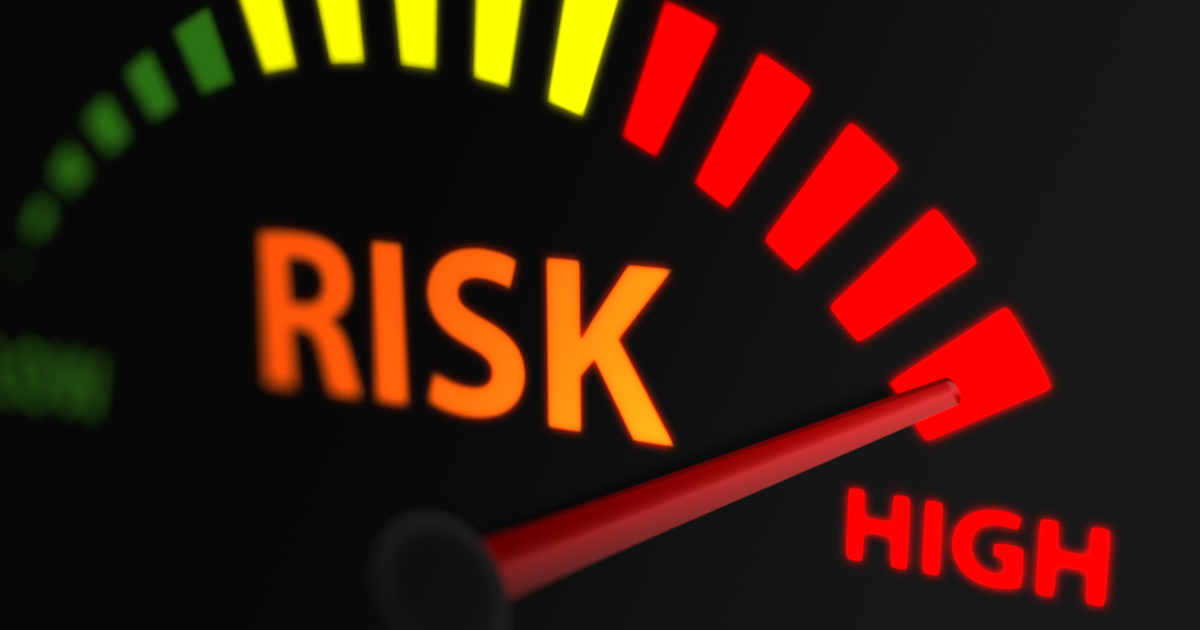 Financial advisers appear to have little faith that life insurance commissions have a secure future, with close to 70% regarding their future as being under threat.
Amid discussion of the future of the Life Insurance Framework and the release of the Financial Services Council (FSC) financial advice whitepaper, polling undertaken by the Association of Financial Advisers (AFA) has confirmed advisers' general scepticism around the future of life commissions.
The polling, undertaken during the AFA's recent annual conference, asked delegates whether they believed that if the Banking Royal Commission had recommended an outright ban on life insurance commission that they would be banned by now.
The results were dramatic in terms of advisers' views on the long-term future of commissions, with a full 68% of respondents suggesting that they would either be definitely gone already (31%) or in the process of being phased out (37%).
A further 18% of respondents agreed that commissions might be still in place because politicians would still be debating the issue.
The results of the conference poll are interesting because the Federal Treasury will next year begin its quality of advice review which will include the future of the Life Insurance Framework (LIF).
Equally importantly, a number of senior Labor Party politicians have signalled that notwithstanding the LIF review, they question the appropriateness of commission-based remuneration.