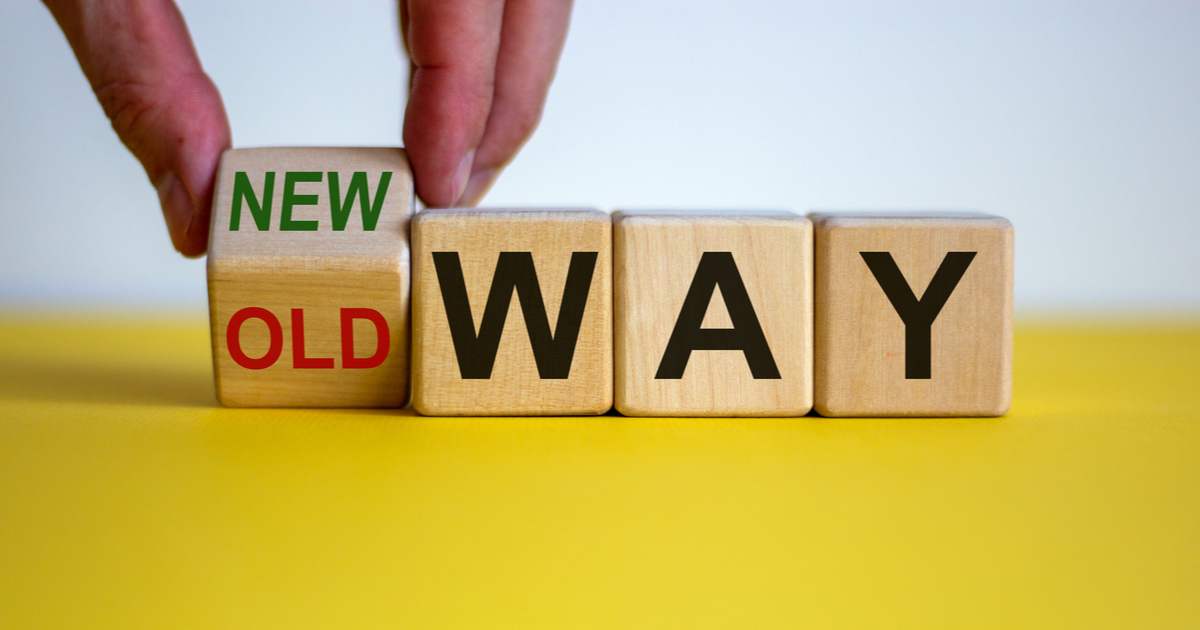 AIA Australia appoints Thornton to lead transformation project
AIA Australia has announced key management changes, with its Chief Risk Officer, Mike Thornton being appointed as Chief Transformation Officer to lead a three-year transformation project
The insurer announced that Thornton would be succeeded as Chief Risk Officer by Gerry Schipper.
The company's announcement said that Thornton had been appointed to the new role to steer a three-year transformation program.
It said the transformation program was a "three-year journey to enhance the end-to-end experience" for AIA's customers, partners and employees.
Thornton said that the company was investing to create a simpler, faster and more connected experience.
Thornton has over 30 years' experience in life insurance and joined AIA Australia in 2016.
AIA Australia managing director, Damien Mu said the transformation represented an exciting milestone for the company and Thornton's leadership would ensure it was set up for success.