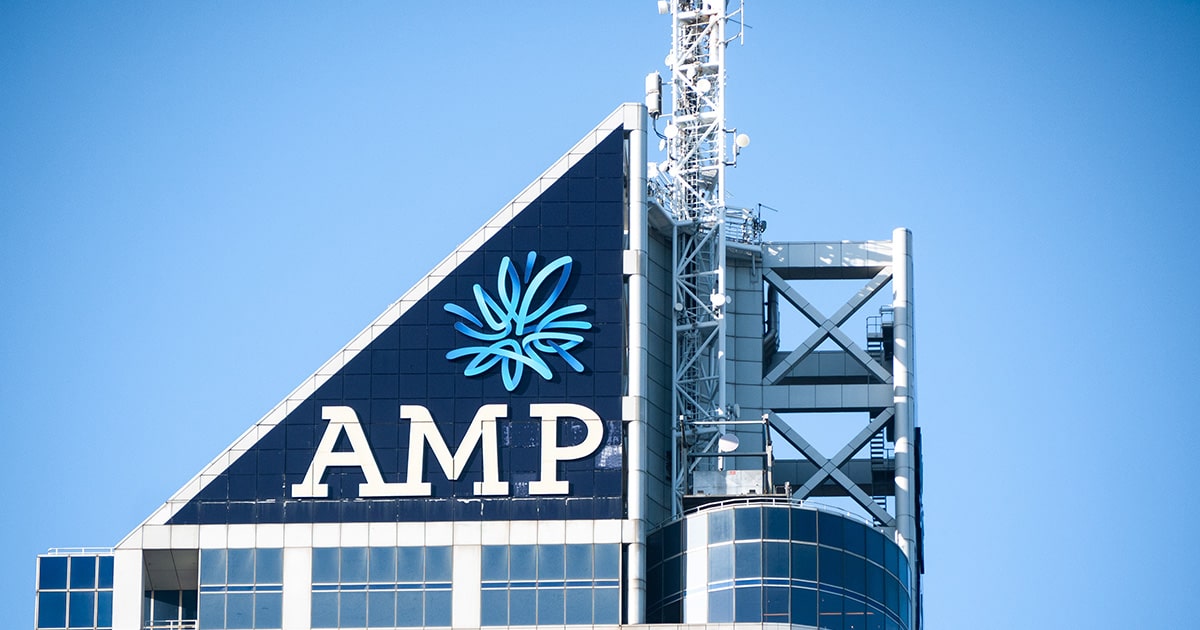 AMP fully exits life insurance
AMP Limited has now fully exited life insurance announcing to the Australian Securities Exchange today that it had agreed the divestment of its 19.13% equity interest in Resolution Life for $524 million.
AMP said the sale of the stake completed AMP's exit from its former life insurance and mature business, AMP Life, which it sold in 2020 to Resolution Life for a total consideration of $3 billion including the equity interest in RLA.
It said the divestment had been agreed ahead of the expiry of the 18 month standstill period agreed as part of the 2020 sale.
The announcement said that as part of the divestment agreement, AMP and RLA had also agreed to settle a number of post-completion adjustments and certain claims between the parties, subject to various limitations and exclusions which had resulted in a net payment of $141 million to RLA from AMP.
AMP said the divestment would strengthen AMP's available capital by approximately $459 million, providing further flexibility ahead of its planner demerger of AMP Capital's Private Markets business and to continue actively defending its Real Estate business.