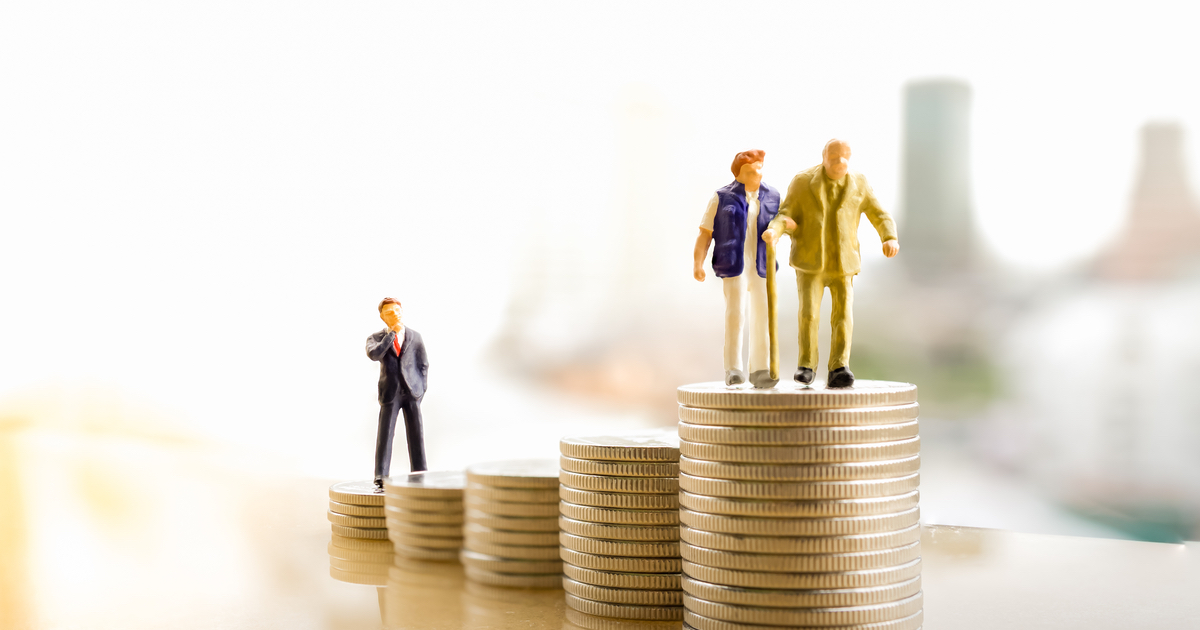 APRA urges life insurers to create retirement income products
Life insurance companies have been encouraged to get into the retirement income products market by the Australian Prudential Regulation Authority (APRA).
At the same time as pointing out the manner in which the life insurers had misjudged the disability income insurance (DII) market, APRA deputy chair, Helen Rowell suggested that the retirement income market represents a significant opportunity for life insurance.
"…the under-developed market for retirement income products is a missed opportunity for the wealth management industry; not because it poses particular risks – at least for now – but because the sector could be doing more to demonstrate its valuable contribution to solving the retirement puzzle by offering high quality financial products now and into the future," she told a Sydney conference.
"The expected market for quality retirement income products is not getting any smaller. According to the Australian Bureau of Statistics, there are currently about 4.5 million Australians over the age of 65. That's forecast to grow to 6.7 million by 2040, and 9.3 million by 2060," Rowell said.
"At the same time, average life expectancies continue to extend, which increases the imperative to better enable older Australians to manage their financial affairs in a way that minimises or eliminates the risk of outliving their savings."
"For life insurers in particular, an expansion into the retirement income market represents a significant opportunity – if managed well and with some innovative thinking – to both address their ongoing profitability and sustainability issues while also providing value for, and addressing the needs of, consumers," Rowell said.
The APRA deputy chair also suggested that the Government's yet to be introducer Retirement Income Covenant would drive demand for the development of new retirement income products.
"In the highly competitive super landscape, the ability for a fund to offer a higher quality of member service – and generate income at the same time – could be an important point of difference for those trustees seeking an edge on their competitors," Rowell said.
"… there is an opportunity for super trustees to collaborate with other providers to develop a (simple) suite of options that could be made available to help retirees make sound choices in managing the longevity and other risks they face through retirement. There is unlikely to be a single product that meets the needs of all retirees – offering a set of well-designed options that can be combined or changed as retiree needs change over time may well be a better approach."