ClearView stake on the block. Who's interested?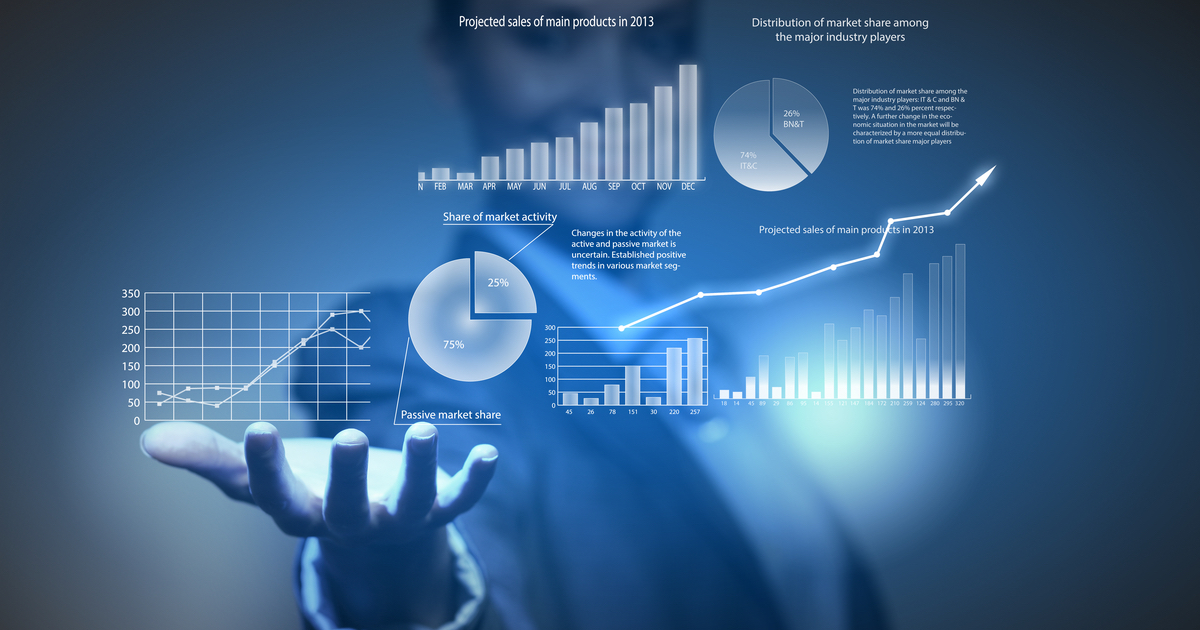 ANALYSIS
Australian life insurers have been doing it tough over the last four years but the sector is about to find out how attractive it is to investors with ClearView having signalled that the involvement of its major shareholder, Crescent Capital is coming to an end.
Barely a week after announcing it had flogged off its financial advice business to Centrepoint Alliance, ClearView on Friday announced it was undertaking a "strategic review" following "an evaluation of the company's future capital structure".
Importantly, the company's announcement said that the exercise has been prompted by discussions with Crescent Capital Partners.
So, the bottom line of the exercise and the announcement is that all or part of Crescent Capital's 47% stake in ClearView is on the block.
Last Friday's announcement therefore places further context around the company's decision to substantially exit its financial planning business via the transaction with Centrepoint and it places the Crescent Capital stake in play at a time when the company's balance sheet is looking healthy and the fortunes of the broader life insurance market appear to have bottomed.
This explains why the company told the Australian Securities Exchange (ASX) on Friday that "FY21 has been a transformational year and the business has achieved a number of milestones which place it in a strong position for the future and makes this an ideal time to undergo a strategic review".
In other words, if any interested investors lift the bonnet on the ClearView business they will find a "strong balance sheet and capital base backed by net cash and investments of $374 million as at 30 June 2021 equating to 56 cents per share.
Those with long enough memories will recall that this is not the first time that Crescent Capital has exited a stake in ClearView to garner a return, with the private equity outfit selling down a 14.9% stake in the company to Sony Life Insurance for around $145 million in late 2016.
That transaction was regarded as a precursor to Sony eventually making a full bid for ClearView Wealth, but that did not eventuate with Sony Life terminating its cooperation agreement in April, 2028.
So the sale of ClearView's financial planning business now looks like a neat piece of tidying up aimed at ensuring that potential investors will not be distracted by the arcane nuances of owning and running a financial advice license in 2021.