Major life insurer reignites worker rehabilitation debate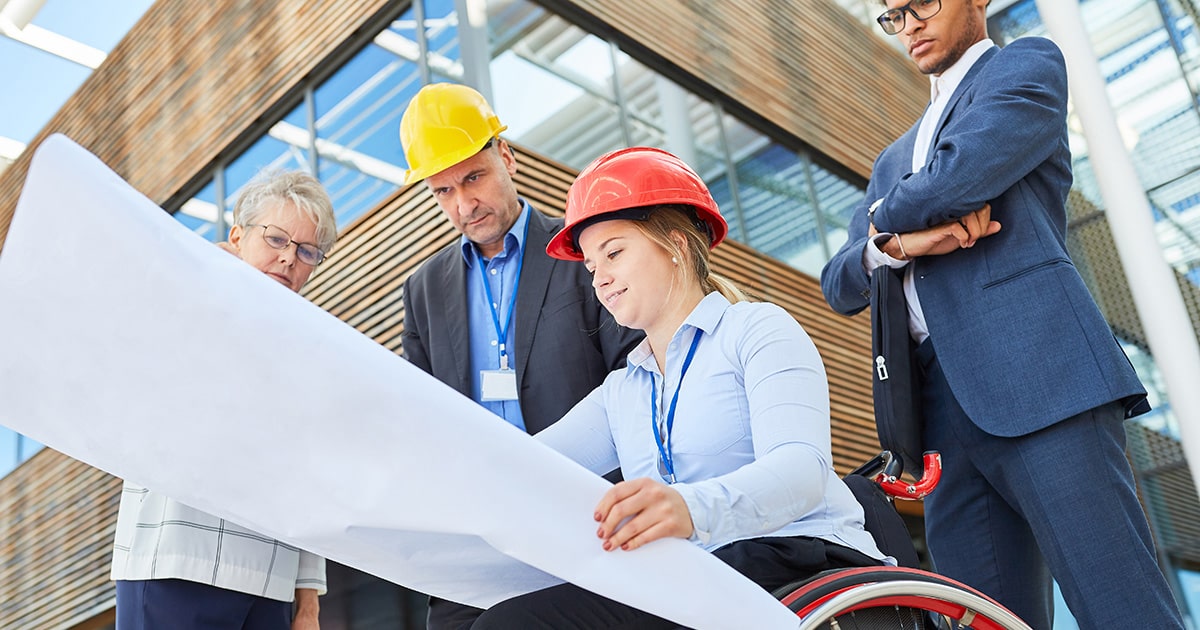 A new push for life insurers to be able to get involved in worker rehabilitation has emerged in a new report on the value of life insurance originated by major insurer, Metlife Australia.
An earlier push by the life insurers led by the Financial Services Council (FSC) might have proved fruitless in 2018, but the Metlife Value of Life Insurance Report released this week is arguing that there are good reasons for the Government to revisit the issue, not least the ability to drive down the cost of the National Disability Insurance Scheme.
Noting the lack of success in the 2018 push, the Metlife report suggested there could be real and tangible benefits from allowing life insurers to provide additional medical help to people who return to work sooner.
"Arguments for life insurer intervention earlier in rehabilitation remain relevant," the MetLife report said, "It has been shown that the longer an individual spends away from work, the greater the likelihood of them never returning to work."
"According to the Australasian Faculty of Occupational and Environmental Medicine, if a person is off work for 70 days, their probability of returning to work reduces to 35%."
"The flow-on effect of greater life insurer involvement would be beneficial not only to the individual, but to the community and Government," it said. "For claimants — faster access to treatment will drive higher return to work rates and lead to better long-term outcomes for customers."
"For community — helping people return to work reduces cost of claims, helps keep premiums affordable and better enables individuals to contribute directly to the economic growth of their communities."
"For Government — higher return to work rates will reduce the cost of the Disability Support Pension and the National Insurance Disability Scheme."
"Where early intervention by life insurers would be especially beneficial is in the case of mental health treatment, where severity and recovery times can be significantly reduced."