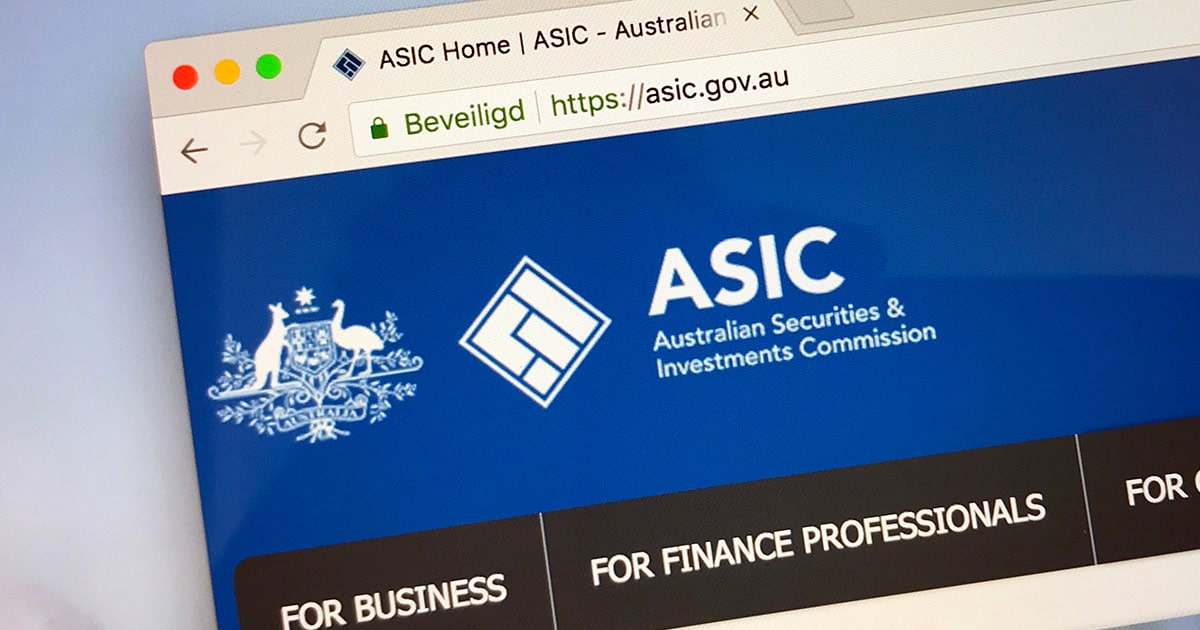 MLC faces ASIC action over insurance failures
MLC is facing Federal Court action initiated by the Australian Securities and Investments Commission (ASIC) over unpaid insurance benefits, premiums being charged without notice and underpaid refunds.
The regulator early today announced it had commenced civil penalty proceedings in the Federal Court against MLC Limited for insurance policy and service failures resulting from poor systems and controls.
ASIC said it would be claiming that MLC's failure to implement appropriate systems and controls resulted in unpaid insurance benefits, premiums being charged without notice and underpaid refunds
"ASIC alleges MLC's conduct led to over $17.5 million in financial harm to over 260,000 customers," the regulator's announcement said..
Commenting on the move, ASIC Deputy Chair, Sarah Court said, 'Consumers should be able to trust insurers to pay their full benefit in times of need and keep them informed about significant changes to their policies. This case alleges failures by MLC, over many years, to ensure a reliable delivery of basic and everyday insurance services.
"Insurers need to make sure they have adequate systems and controls to manage risk and administer their insurance policies correctly. Too often, we are seeing consumers harmed by implementation issues, legacy IT systems and failures resulting from poor governance and culture."
ASIC alleges that from 1999 to November 2020, MLC failed to:
pay a life insurance benefit, known as a 'rehabilitation bonus benefit', to 297 eligible customers who were undergoing rehabilitation following an insured injury or disability;
update its definition of 'Severe Rheumatoid Arthritis' in a timely way, resulting in 12 customers suffering from Severe Rheumatoid Arthritis being denied insurance cover and MLC having to update the definition in over 190,000 insurance policies;
notify over 800 customers that their annual premiums had increased, their premiums were overdue, or that their insurance policies had been cancelled or lapsed; and
fully refund premiums to over 260,000 customers who had cancelled their loan insurance policies or paid out their loans.
ASIC claims that MLC breached its obligations as a financial services provider and its duty to act with the utmost good faith when handling claims. ASIC is seeking declarations, pecuniary penalties and other relief from the Federal Court.
MLC has advised ASIC that it has remediated customers impacted by the alleged conduct.
The date for the first case management hearing is yet to be scheduled by the Court.