MLC Life appoints fund CEO as Group boss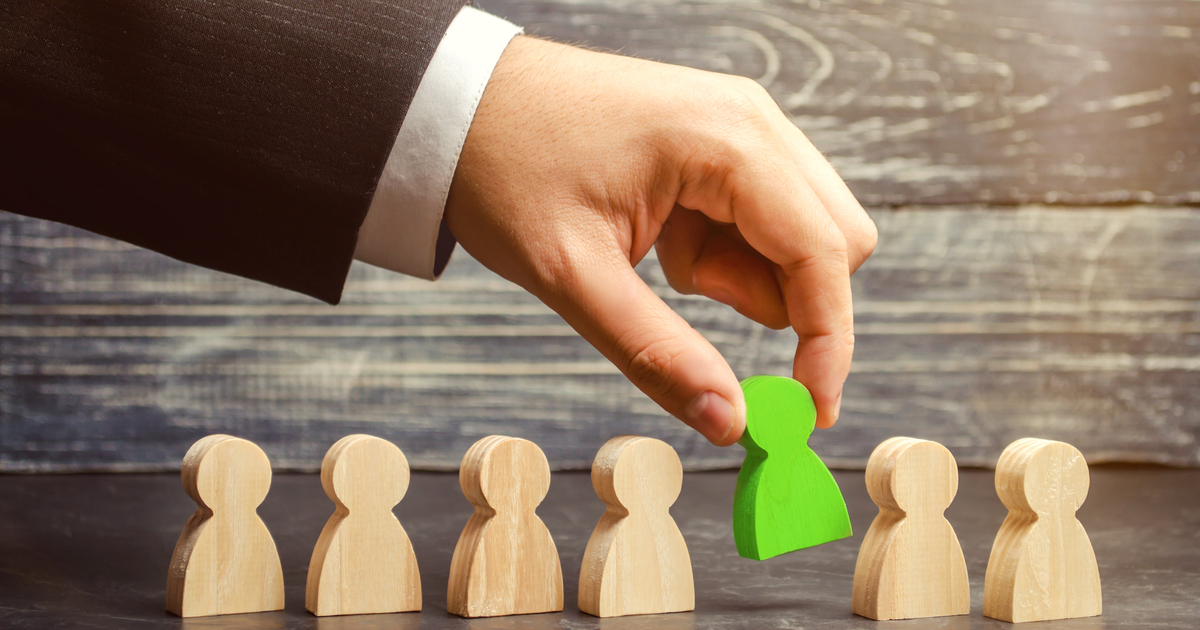 MLC Life Insurance has appointed ESS Super chief executive, Mark Puli as its new Chief Group Insurance Officer after an internal review recommended changes to be made to the structure of its Life Insurance Division.
The company's Group Insurance team will become a separate function that reports directly to Chief Executive Officer, Rodney Cook. The Retail Insurance team will remain in the Life Insurance Division under the leadership of Chief Life Insurance Officer, Michael Rodgers.
Currently the Chief Executive Officer of ESSSuper, Puli will join MLC Life Insurance in late January 2022, replacing the outgoing Chief Group Insurance Officer, Sean Williamson.
"The life insurance industry continues to undergo significant change, particularly in group insurance," Rodney Cook, CEO of MLC Life Insurance, said.
"Given our ambition to grow our presence in the group market, the Board and I believe the time is right for it to become a separate, standalone division, reporting directly to me. We believe this change will provide even stronger support for our existing and future group partners.
"I'm delighted to welcome Mark to MLC Life Insurance. He brings a wealth of experience and an exceptional depth of understanding about superannuation, group insurance, and how to provide the best experience for members."
Puli brings over 30 years of experience in financial services to the role, having been the CEO of ESSSuper since 2011 after initially joining in 2009 as Chief Financial Officer. He has also held senior roles at Aviva Australia, Merrill Lynch Investment Management and Mercer, with expertise in superannuation, investment platforms, funds management, strategy and product development.
"I'm thrilled to be joining MLC Life Insurance and Rodney's leadership team at this important time," Puli said.
"Life insurance inside superannuation is a fundamental vehicle to deliver protection to millions of Australians, and I'm excited for the opportunity to grow our presence in the market."
Cook also acknowledged Williamson's contributions over the years in the leadership team and in the firm's group market.
"I'd like to thank Sean for his strong contribution and commitment to our superannuation partners and our business, as well as for his committed leadership of the group insurance team. I wish Sean well as he moves into the next phase of his career."