MLC Life Insurance expands retail distribution team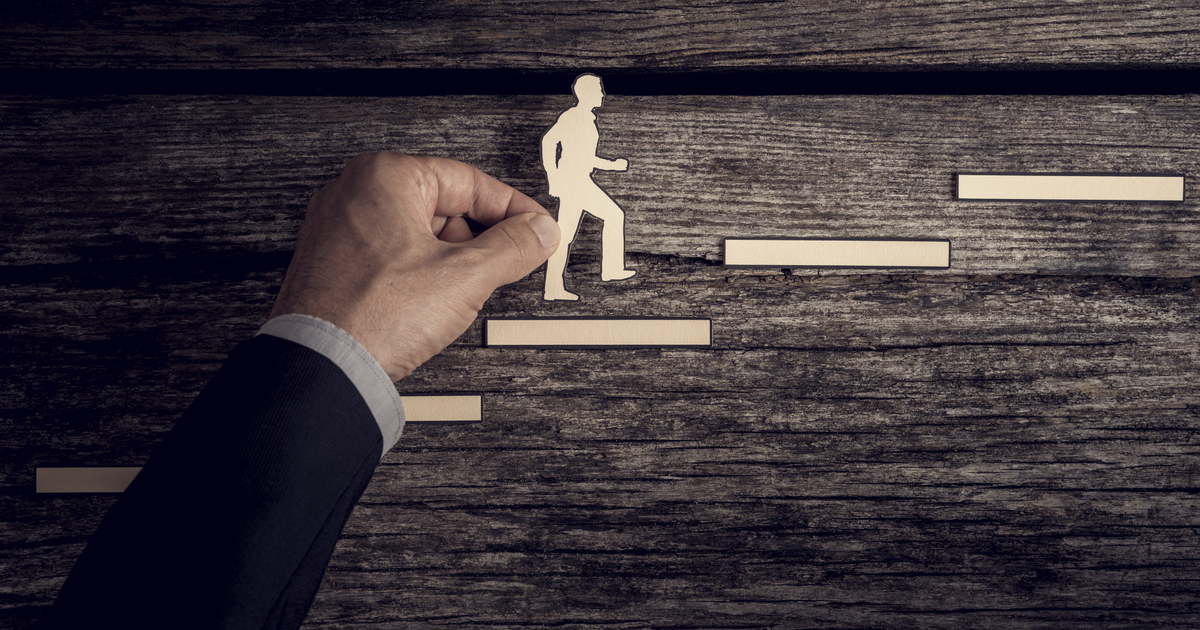 MLC Life Insurance has announced it has made new appointments to its retail distribution team, as the life insurer looks to build its partnership credentials with licensees and advisers for 2022.
Michael Downey, General Manager of Retail Distribution Partnerships at MLC Life Insurance, will now be joined by Angela Reinmouth as the National Licensee Manager, Jason Perrotto as the Adviser Partnership Manager for NSW, Kirsten Galvin as the Adviser Partnership Manager for Victoria and Arthur Tsimbouris also as the Adviser Partnership Manager for Victoria.
Reinmouth has more than 25 years of financial services experience covering life insurance, wealth management and banking and will be responsible for managing key Licensee accounts around the country. Reinmouth was previously the National Strategic Account Manager at Zurich/OnePath and was responsible for liaising with licensees and advisers to develop strategies to drive business growth.
Perrotto has worked in the financial services sector for more than 13 years and has taken on roles in banking, financial planning, wealth management and life insurance. Prior to joining MLC Life Insurance, Perrotto was a Business Development Manager at Asteron Life.
Galvin has 20 years of experience in the financial services industry across para planning, advice practices, adviser services and sales at companies including IOOF, TAL, OnePath/Zurich and VA Platinum.
Tsimbouris has worked in financial services and wealth management for over 17 years, of which 11 years was as a Senior Financial Adviser with Westpac/BT and AMP Groups.
"I'm delighted to welcome Angela, Jason, Kirsten and Arthur to our team," Downey said.
"We are keen to hit the ground running next year as we build on our partnership credentials. They are all highly experienced insurance industry professionals with a passion for improving our partnerships with advisers and licensees and will strengthen our team immensely."