Strong investment returns save life insurers from another negative year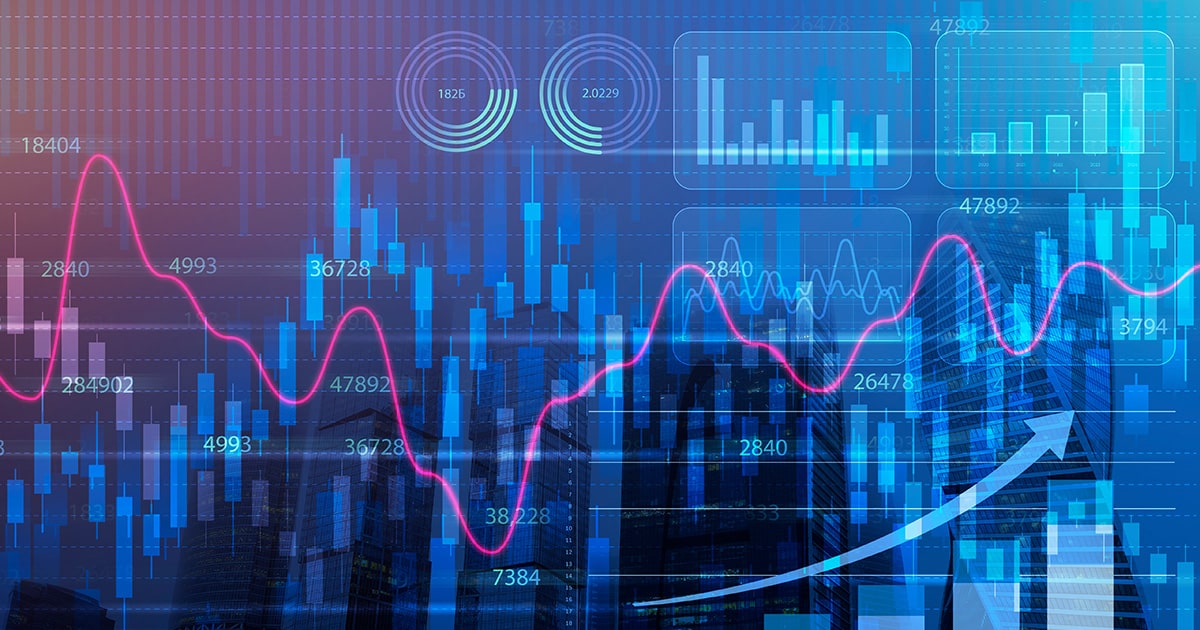 Things are turning around but Australia's life insurers are still struggling to generate the sorts of returns which will keep make their shareholders happy.
That is the bottom line of the latest Australian Prudential Regulation Authority (APRA) life insurance data for the year ended 30 June which reveals that while the industry has moved backed into the black, only one product category was actually profitable.
The data revealed that category to be Individual Lump Sum while the Individual Disability Income category continued to be a drag on the industry although not as big a drag as in the previous 12 months.
APRA said that Individual Disability Income Insurance recorded a loss of $345.5 million during the year, which represented a $942.7 million improvement in comparison with the previous year's result.
Things were also problematic in the group space largely covering the superannuation industry, with the APRA analysis pointing to Group Lump Sum and Group Disability Income Insurance both recording losses, albeit slightly less than those recorded the prior 12 month period.
It said that Group Lump Sum recorded a loss of $70.6 million, while Group Disability Insurance recorded a loss of $5.9 million.
The APRA analysis said that for the year ended June, 2021, the industry reported a net profit of $1 billion and a return on net assets of 3.8% primarily driven by improved investment market performance which led to an increase in investment revenue of $7.2. billion over the year.