Westpac sells its NZ life business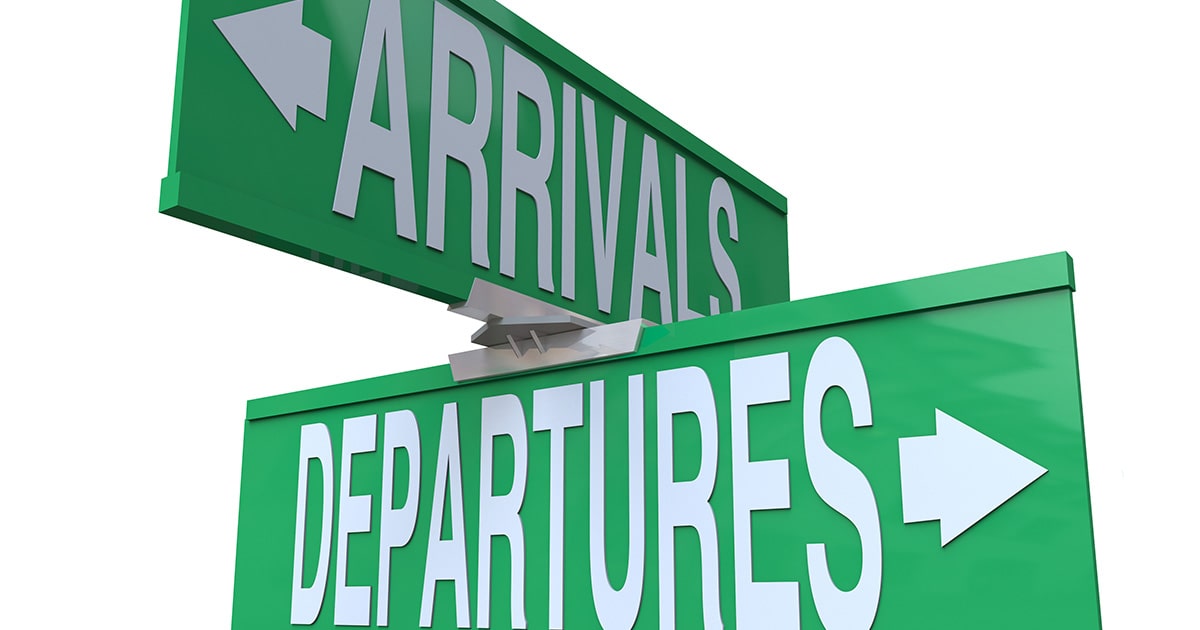 Westpac has sold its New Zealand life insurance business to Fidelity Life Assurance.
The banking group which only weeks ago announced its intention of staying in New Zealand said it had agreed with Fidelity Life Assurance to sell Westpac Life-NZ-Limited and enter into an exclusive 15-year agreement for the distribution of life insurance products to Westpac's New Zealand customers.
It said the sale price of $NZ400 million was expected to result in a post-tax gain on sale and add approximately 7 basis points to Westpac Group's common equity tier 1 capital ratio.
Fidelity Life Assurance is New Zealand's largest locally-owned life insurer, backed by cornerstone investor the New Zealand Super Fund.
Commenting on the transaction, Westpac chief executive, Peter King said it was a further milestone in building a simpler bank.
The Westpac Life-NZ business had annual inforce premiums of $149 million.