5 of 13 'failed' super funds in merger talks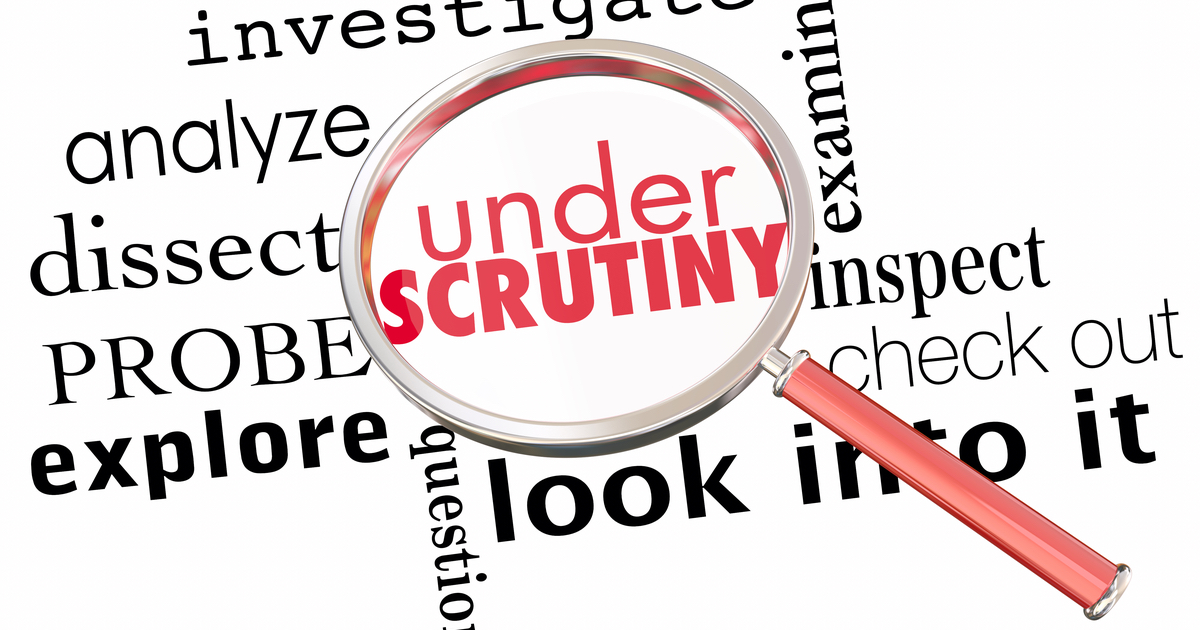 Five of the 13 superannuation funds which failed the Australian Prudential Regulation Authority's (APRA's) performance test are in merger discussions.
APRA member, Margaret Cole has told a Parliamentary Committee that the regulator was aware of five of the funds being in merger discussions and that APRA was continuing to encourage them in that direction.
Appearing before the Senate Economics Committee, Cole said that while APRA did not have the power to compel mergers, it was applying "moral suasion" to push them in that direction.
Cole said that for many of the funds the most effective means they could apply to pass next year's performance test would be to reduce fees, which would be a good thing.