60% of choice products fail APRA benchmark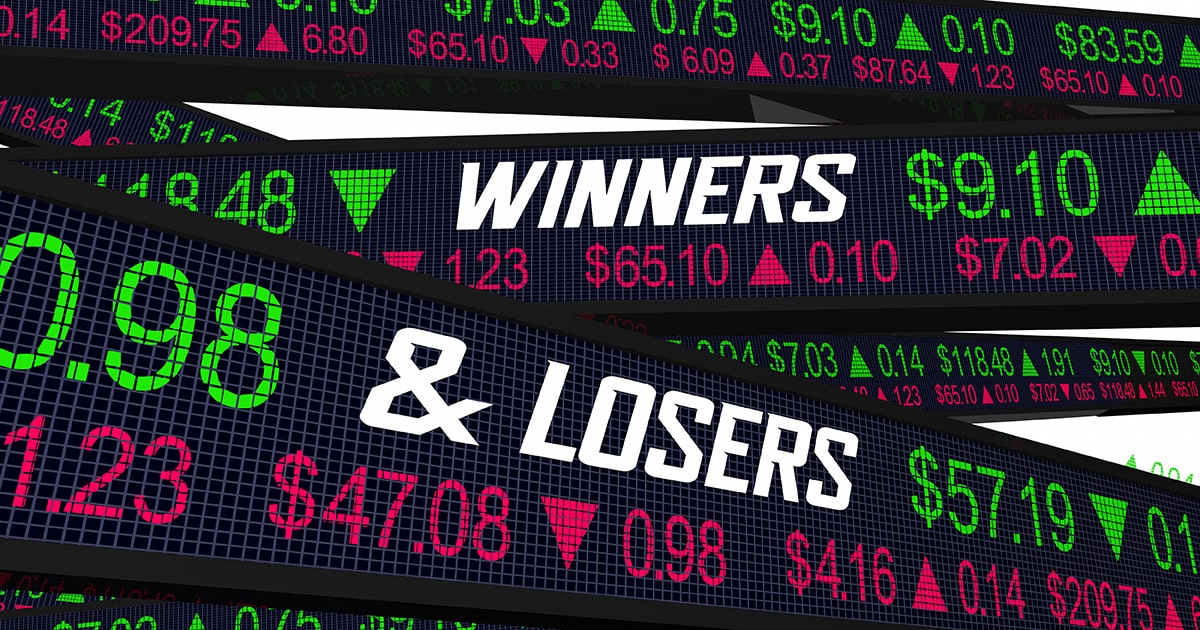 The Australian Prudential Regulaton Authority (APRA) is maintaining pressure on MySuper products, declaring that 45% of those it reviewed in its latest heatmap exercise failed to deliver on its benchmark.
Perhaps more importantly, 60% of choice products also fell below the APRA benchmark.
Releasing the latest heatmap, APRA said it had sharply lifted transparency around superannuation fund member outcomes with both the MySuper and choice heatmaps released today.
It said that in aggregate, the two heatmaps cover 60% of member benefits in the APRA-regulated superannuation sector. Alongside each heatmap, APRA has also published an insights paper highlighting key findings plus two technical papers with more detailed findings.
APRA said the inaugural Choice Heatmap focuses on multi-sector investment options in open, accumulation products (excluding platform products), representing 40% of total member benefits in the APRA-regulated choice sector. APRA intends to leverage its Superannuation Data Transformation to further refine and expand its Choice Heatmap over coming years to cover more of the sector.
The highlights listed by APRA around the MySuper heatmaps included:
45% of MySuper products (31 out of 69) delivered returns below APRA's heatmap benchmarks;
22 MySuper products have closed since the release of the first MySuper Heatmap; of those 22 products, three failed the Your Future, Your Super performance test in 2021;
investment returns are the primary driver of underperformance; and
fees and costs for MySuper products are declining, but there remains considerable scope for further reductions.
APRA's analysis of the Choice Heatmap shows:
60% of investment options in the Choice Heatmap delivered returns below APRA's heatmap benchmarks over seven years, with over 25 per cent of options delivering significantly poor returns;
performance of choice products varies considerably more than MySuper products; and
fees and costs of choice products are considerably higher than MySuper products, without obvious benefit in financial outcomes for members.