ACCC cautions on uncompetitive super mergers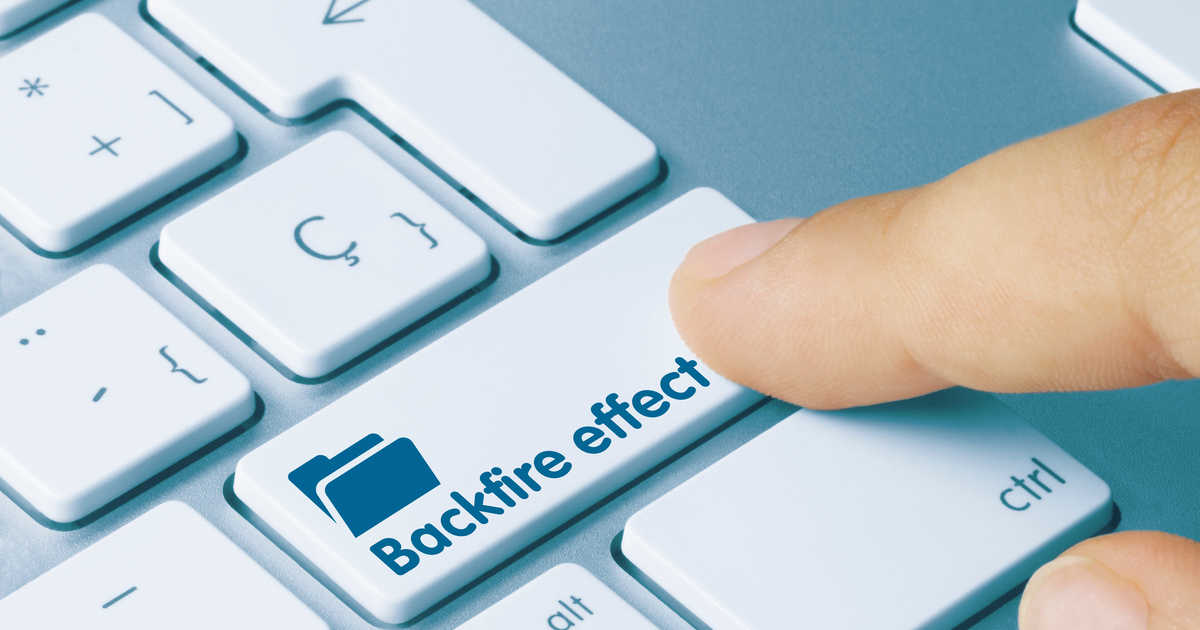 The Australian Prudential Regulation Authority's (APRA's) aggressive drive to force consolidation in the superannuation industry via mergers may simply be undermining competition and inappropriately concentrating share ownership.
In what will pose a dilemma for a Government which has sanctioned the approach of APRA by handing it the Your Future, You Super legislative regime, Australia's major competition regulator has pointed to significant unintended anti-competitive consequences from a combination of mergers and the internalisation of investment management.
The Australian Competition and Consumer Commission (ACCC) submission to the House of Representatives Standing Committee on Economics inquiry into the implications of common ownership and capital concentration in Australia sounded a warning note on the level of concentration emanating out of superannuation fund mergers.
But while the ACCC has powers to prevent mergers between publicly-listed companies, it hs never acted against the merger of superannuation funds.
The ACCC has pointed to the increasing level of institutional ownership of Australian listed companies being driven by the growth of Australia's superannuation system noting that, "To put that growth into perspective, the value of Australian listed equities owned by APRA regulated superannuation funds grew by over 50% in real terms between September 2013 and March 2021. The value of Australian listed equities owned by those funds in March 2021 was $467 billion".
"The inflow of money into superannuation funds and the need for that money to be invested has contributed to the increased ownership of publicly listed companies by superannuation funds. As at March 2021, APRA regulation superannuation funds' holdings of listed equities represented about 20% of the market capitalisation of all ASX listed companies."
The ACCC said this rising level of institutional ownership has been accompanied by an increase in the concentration of ownership of listed companies among institutional investors. In the superannuation sector, this increase in concentration has been further caused by factors including:
A shift in recent years for superannuation funds to manage more of their investments 'in- house', as opposed to outsourcing that function to other investment managers. Typically, when superannuation funds outsource their investment management function, they engage a number of investment managers. This may result in the ownership and voting rights of securities being spread across a number of investment managers. In contrast, if a superannuation fund moves its investment management function in-house, the ownership and voting rights of securities becomes consolidated under a single entity (the superannuation fund).
Mergers between superannuation funds, with a key driver of these mergers being to ensure funds have sufficient scale to compete. These mergers have resulted in a decreasing number of superannuation funds holding a growing share of superannuation assets.
The ACCC submission said that it would seem that the increasingly concentrated ownership of listed equities was likely to lead to greater potential for the simultaneous ownership of shares in competing companies by institutional investors.