APRA accused of overstepping amid proof of super fund big bank shareholdings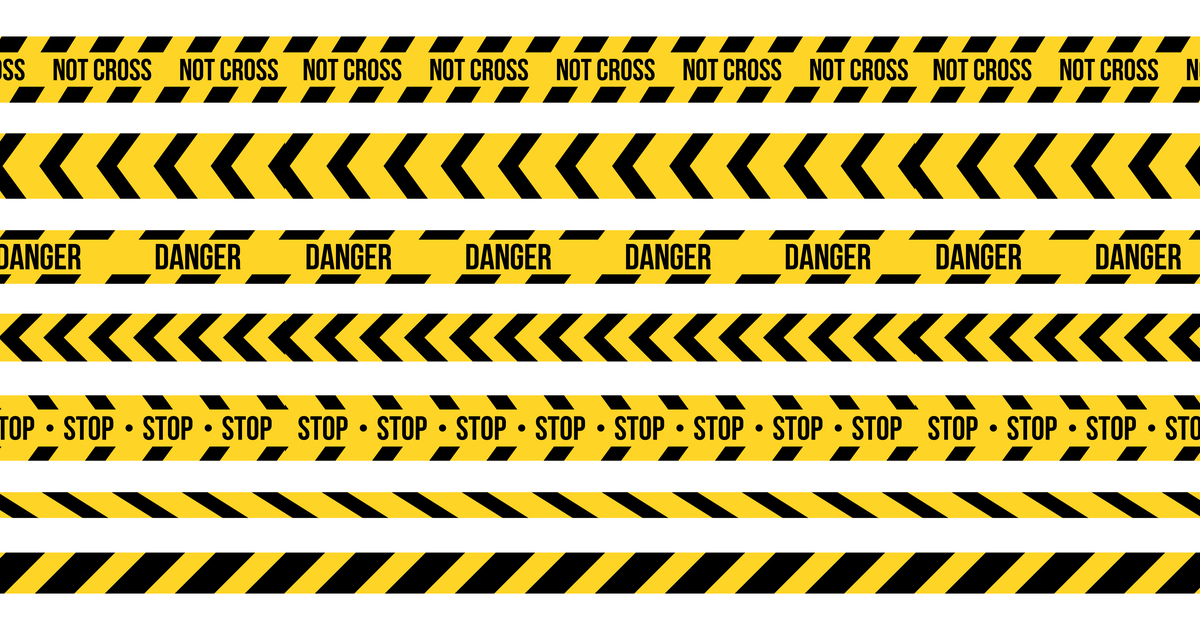 At the same time as the Australian Prudential Regulation Authority is pressing for fewer but larger superannuation funds, new evidence provided to the Parliament shows the degree to which superannuation funds own equity in the major banks.
The evidence has emerged at the same time as executives within some mid-sized superannuation funds have expressed concern at the industry consolidation agenda being prosecuted by the Australian Prudential Regulation Authority and have suggested the regulator may be significantly over-stepping its legislated mandate.
Evidence provided to a Parliamentary Committee reveals that superannuation funds directly hold 12% of the shares in National Australia Bank but, importantly, that level of direct shareholding obscures shares held in the major banks via custodians such as JP Morgan, State Street and BNP Paribas.
The irony of the House of Representatives Standing Committee on Economics Inquiry into the implications of common ownership and capital concentration in Australia is that it originated from Government back-bench concern at the level of influence which might be exerted on publicly-listed companies by industry superannuation acting in unison to vote their shares.
Answering questions on notice from NSW Liberal back-bencher, Jason Falinski NAB revealed that it share register currently breaks down as domestic institutions holding 32.2%, foreign institutions holding 24.8% and retail investors holding 42.9%.
It said that based on a breakdown of the register of beneficial holders, approximately 12% of NAB's register was held by domestic superannuation funds as at 30 November, last year, and revealed that at the bank's last annual general meeting, superannuation funds represented 8.6% of the shareholders who voted.
APRA's new Executive Board member in charge of superannuation, Margaret Cole this week used an address to a Financial Services Council (FSCV) event to point out that the Australia's 17 largest superannuation fund manage 70% of all assets in the APRA-regulated superannuation system.
She then reinforced the $30 billion figure for funds under management previously nominated by her predecessor in charge of superannuation at APRA, the regulator's deputy chair, Helen Rowell.
"APRA doesn't have a rigid view of what size a funds needs to be to compete with the emerging cohort of so-called 'mega-funds', but we broadly agree with industry sentiment that any fund with less than $30 billion may struggle – and any fund with less than $10 billion, without some other redeeming feature, will definitely struggle to stay competitive into the future," she said.
Cole's comments has already generated anger amongst executives within many mid-sized funds who have told Financial Newswire that they believe APRA is in danger of over-stepping its legislative mandate.