APRA confirms super performance test generated member exits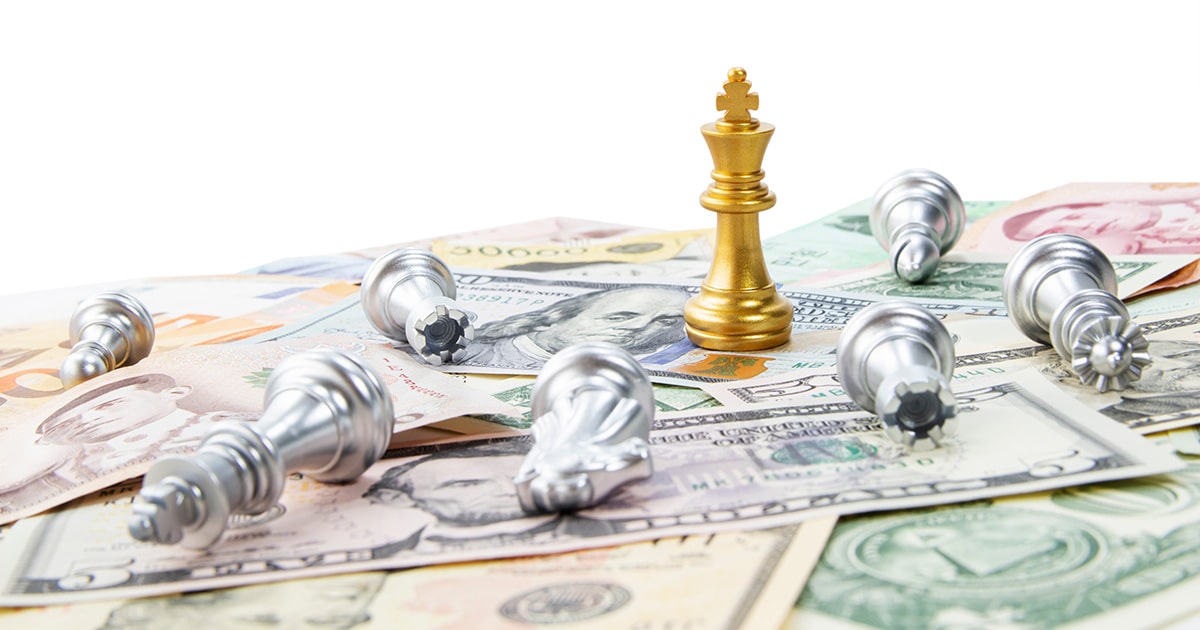 All but one of the 13 funds which failed the Australian Prudential Regulation Authority (APRA) performance test lost members.
The APRA executive in charge of superannuation, Margaret Cole has told a Financial Services Council (FSC) event that in the six weeks since the performance test results were published "all but one of the 13 failing funds has seen an overall drop in membership".
She said that the drops had been marginal to date but argued that any reduction in sacle was unhelpful for trustees trying to improve their performance.
"It's likely we will see a similar response when the results of the first performance test for choice products are published next August," she said.
"At the other end of the spectrum, some of the country's largest super funds are getting around 1000 new members every day, and $500 million of net new cash flow each week. Over a 12-month period, that's an inflow of $26 billion – greater than the total size of almost 85 per cent of APRA-regulated funds," Cole said.