Gloves off. APRA throws Christian Super to the merger lions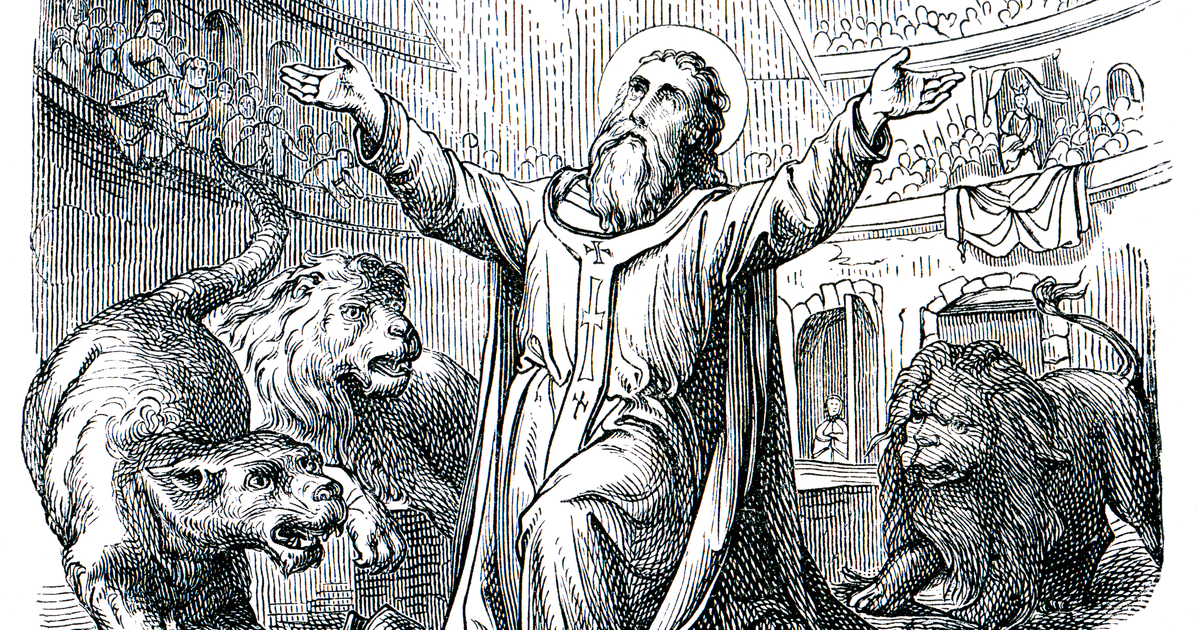 ANALYSIS
The days of nudges and behind the scenes negotiations are clearly over. The Australian Prudential Regulation Authority (APRA) is not just suggesting to Christian Super that it merges with a larger fund, it is effectively ordering it to do so.
What is more, the prudential regulator has given Christian Super a six month window to achieve the start of such a merger or it will want to know why not.
Make no mistake. APRA is making an example of Christian Super and it is a very harsh example, indeed and one which leaves the superannuation fund with around $2 billion in funds under management and 30,000 members scattered across a variety of protestant denominations with very little bargaining power.
And what needs to be understood about the predicament that Christian Super has found itself in is that fee cuts, investment strategy changes and even the general embrace of ethical investing strategy were not enough to head off trouble.
Members of Christian Super have already received letters from the fund telling them it failed the inaugural APRA superannuation performance test. Some of those members employed by Australian Christian Churches, the Baptist Union of Australia, the National Christian Education, Christian Schools Australia and Churches of Christ in Australia, now have to contemplate whether to jump or stick.
It was not hard to see this coming. APRA member, Margaret Cole raised a few eyebrows last month when she expressed disappointment that despite receiving letters about their funds having failed the performance test, few fund members had opted to jump ship to other funds.
However, the license conditions imposed on Christian Super have significantly amplified the messaging from APRA at the same time as reinforcing the messages being sent to the industry generally that APRA is not going to tolerate funds dragging their heels on mergers or steering clear of mergers involving larger funds.
In the words of APRA: "Under the terms of the new licence conditions, which take effect immediately, Christian Super is required to implement a strategy to merge with a larger, better performing fund by 31 July 2022, and report to APRA if the merger has not been executed by that date. In doing so, Christian Super is required to engage an independent expert to ensure its merger decision takes into account the best financial interests of members, consistent with its duties under superannuation law".
For its part, Christian Super appears to have publicly acquiesced retaining the services of a public relations firm to declare that it will be working with various stakeholders, including APRA, "as it continues to explore options for a possible merger next year".
The statement quotes Christian Super chief executive, Ross Piper as stating "the Fund is seeking a collaboration partner who can deliver holistic improved financial outcomes for members and shares its vision and approach to values-based responsible investing, retaining what has contributed to the fund's leadership in ethical and impact investing, coupled with continued strong growth and innovation".
"We've been exploring collaboration opportunities with peer funds for some time, because a bigger fund, with more members and pooled savings, could potentially deliver important scale benefits to our members and their retirement," Piper's statement said.
"As we continue this process, our members' values will remain a key consideration for us, recognising that fees and returns are important but are not the only reason Australians choose their superannuation fund."
"It is my sincere hope that the super system of tomorrow retains the variety of choice we have today for Australians who want to invest in line with their values. This is what we'll be working towards on behalf of our members."
They are lofty words from the chief executive of a fund which has six months to initiate a merger with a larger fund which, realistically, will insist on calling the shots.