APRA expects underperforming choice products to exit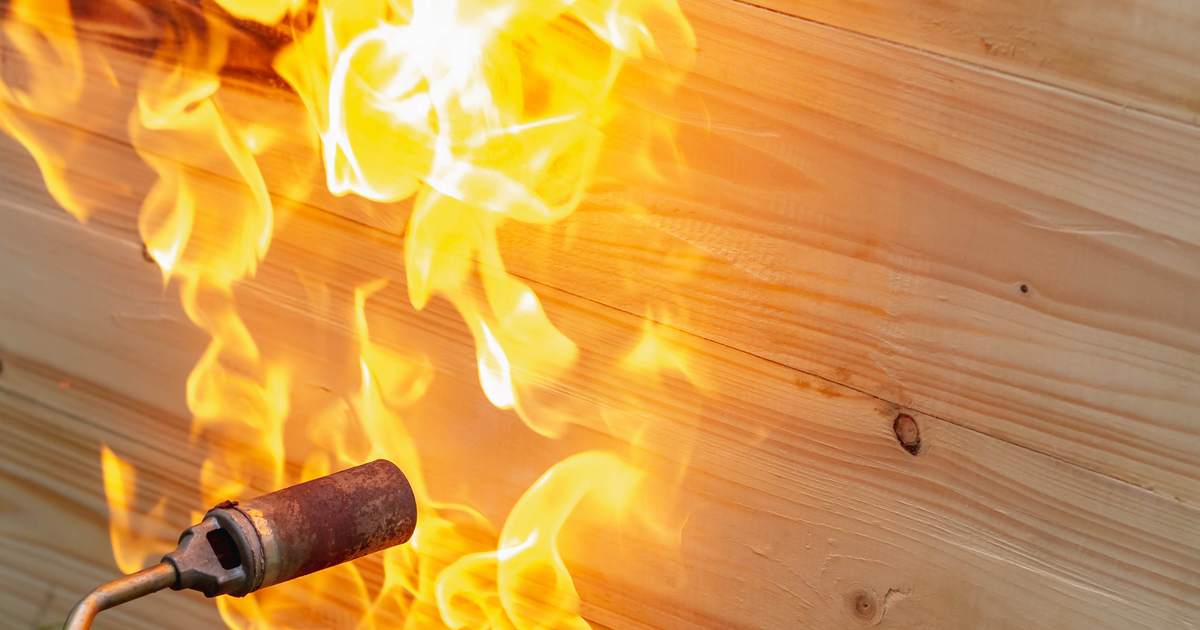 The Australian Prudential Regulation Authority (APRA) has signalled it expects its foray into Choice heatmaps will result in the removal of weaker products, options and funds from the industry.
At the same time as lamenting how few members of funds which 'failed' APRA's MySuper performance test had actually changed funds, APRA member, Margaret Cole told fund trustees today that the regulator would be putting the onus on trustees to act on delivering to members.
Addressing an Association of Superannuation Funds of Australia (ASFA) event, Cole pointed to the 60% of choice funds which had failed to meet APRA's heatmap benchmark and said this was clearly unacceptable to members of those products and raised a red flag for APRA about the capability of the trustees in question.
"Our analysis of the Choice Heatmap indicates there may be broad problems with investment governance that impact all investment options that are offered," she said. "So trustees will need to step up their governance processes and weed out underperforming offerings to ensure that the investments they offer are in the best financial interests of their members. "
"Putting the onus on trustees to respond doesn't mean APRA will be passive. To the contrary, you can expect a relentless focus on holding trustees to account for what they are delivering to members," Cole said.
"Our active supervision of underperforming MySuper products over the past two years has driven substantial benefits to members in the shape of reduced fees and members moving or being moved into better performing funds. We expect the Choice Heatmap to drive similar benefits for members in that segment of the market, including the removal of weaker products, options and funds from the industry."